Interesting convertibles that didn't go to plan
Convertibles are not all made equal.
While some evoke images of glitz and sun-drenched adventures, others come with a bit more baggage. Here's a fun look at some of the drop-tops you don't want to be seen in this summer.
Cadillac Allanté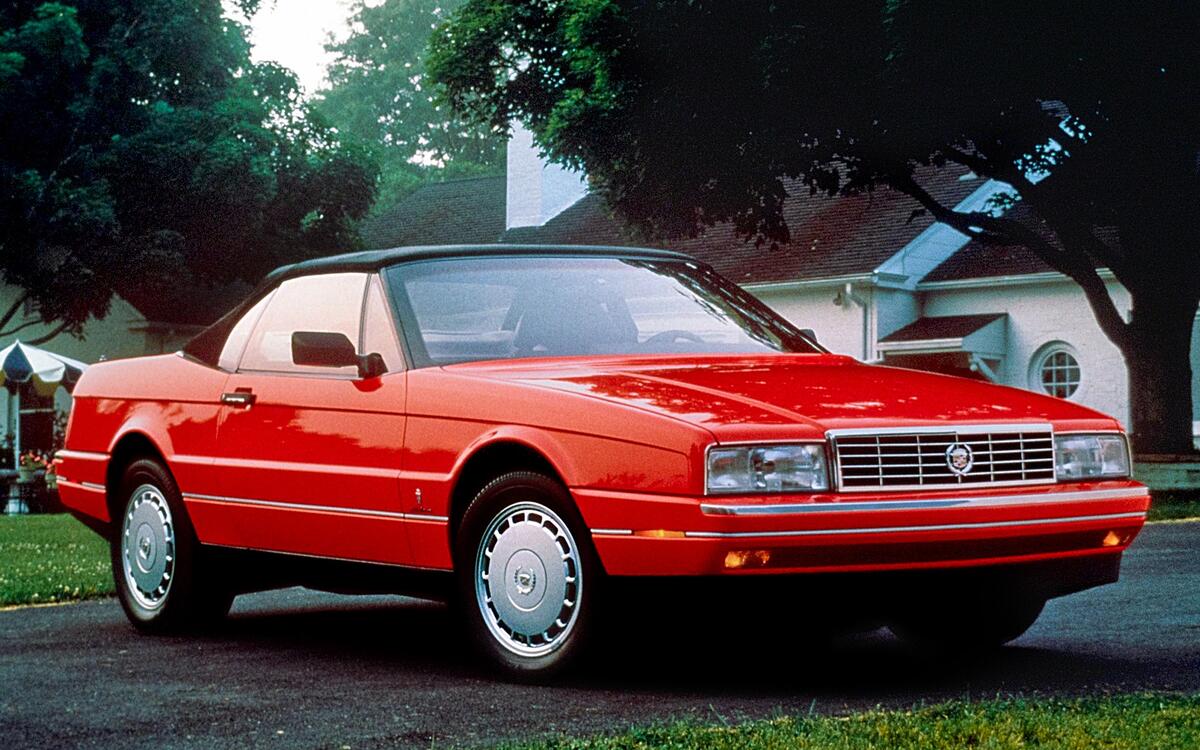 The Cadillac Allanté only had one major issue when new: the Mercedes SL. Even before 1987, the German roadster was primarily used by rich Americans to show off their taste and purchasing power. Cadillac wanted a piece of the action, so they enlisted Pininfarina's help to achieve some Euro-chic. The Allante appeared to be a success on the surface.
Chevrolet SSR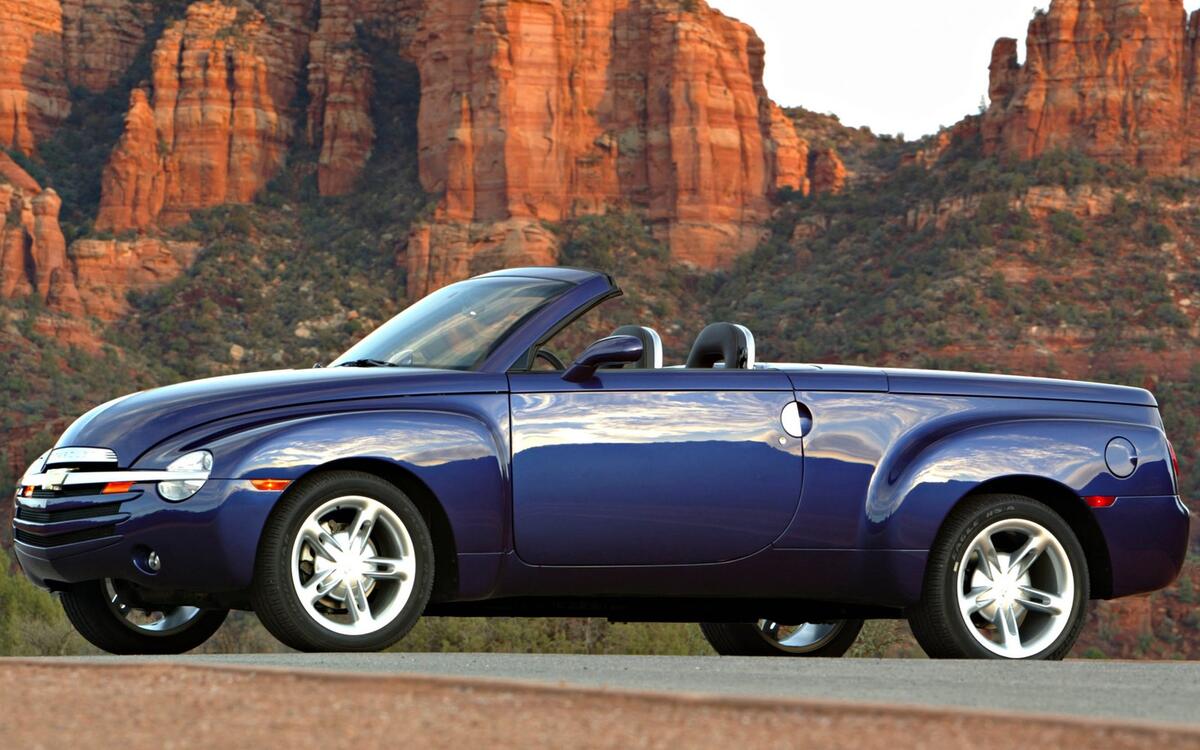 The Chevrolet SSR was, on paper, everything shoppers wanted from the Super Sport Roadster idea displayed at the 2000 Detroit auto show. The drop-top roof, as well as the curvy retro styling, remained almost unchanged from concept to reality.
Chrysler PT Cruiser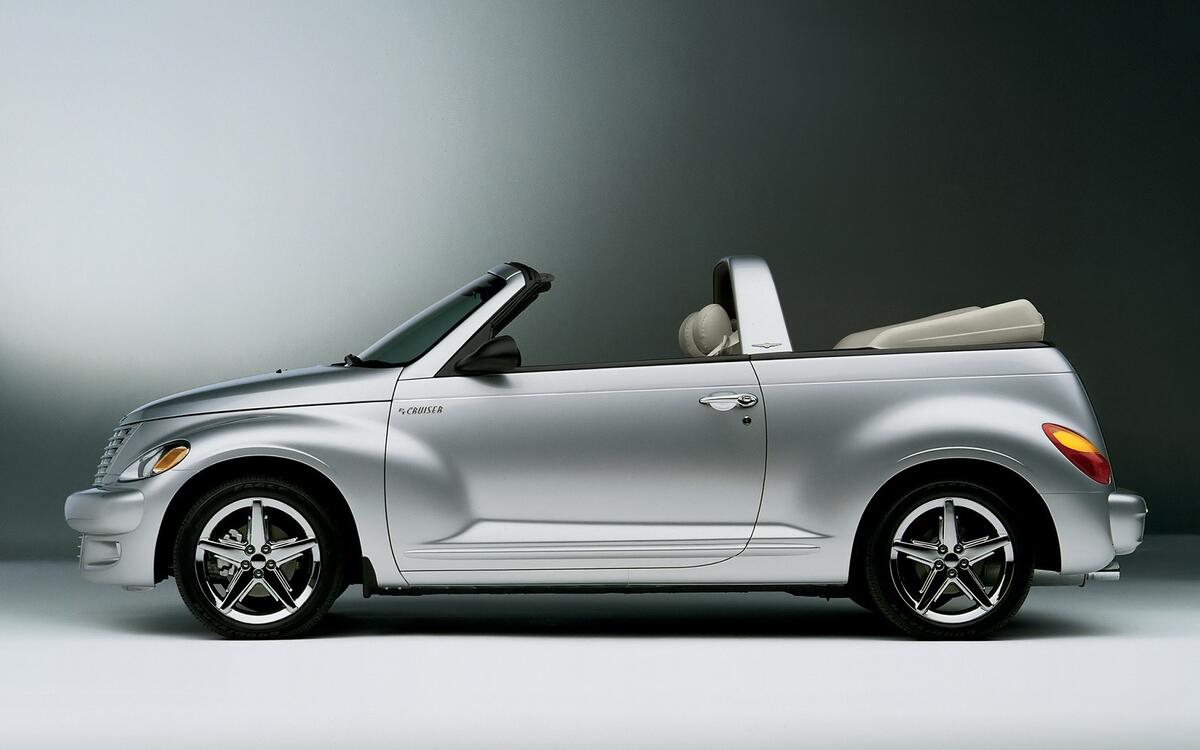 A convertible is meant to exude certain glitz and joie de vivre. The Chrysler PT Cruiser had the appearance of someone who had given up on life. This two-door drop top's slumped styling is not as dramatic as the hatchback model, and the hood jutting up well above the body line when it was lowered didn't help matters.
Chrysler Sebring Cabriolet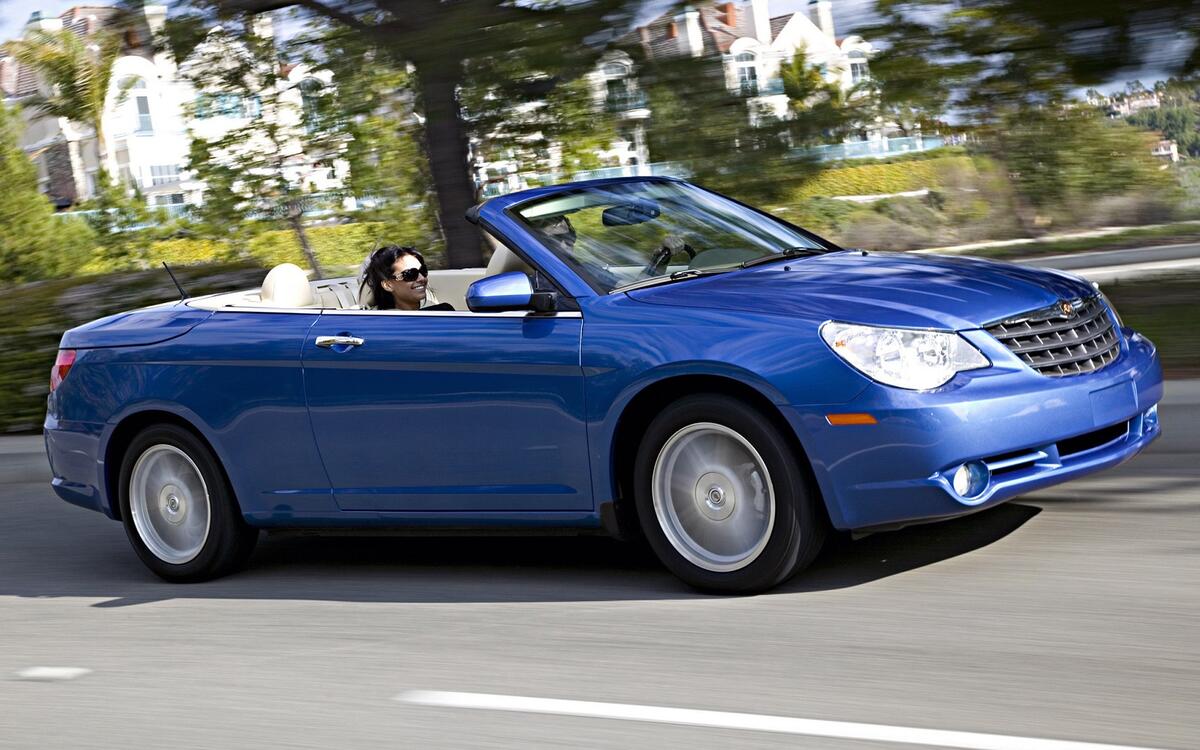 The Chrysler Sebring Cabriolet was on the market in the United States since 1996, but it took somewhat longer to make its way to Europe. In a market flooded with premium four-seat drop-tops from BMW, Audi, and Mercedes, it was encountered with a sudden wave of indifference when it arrived. 
Citroën C3 Pluriel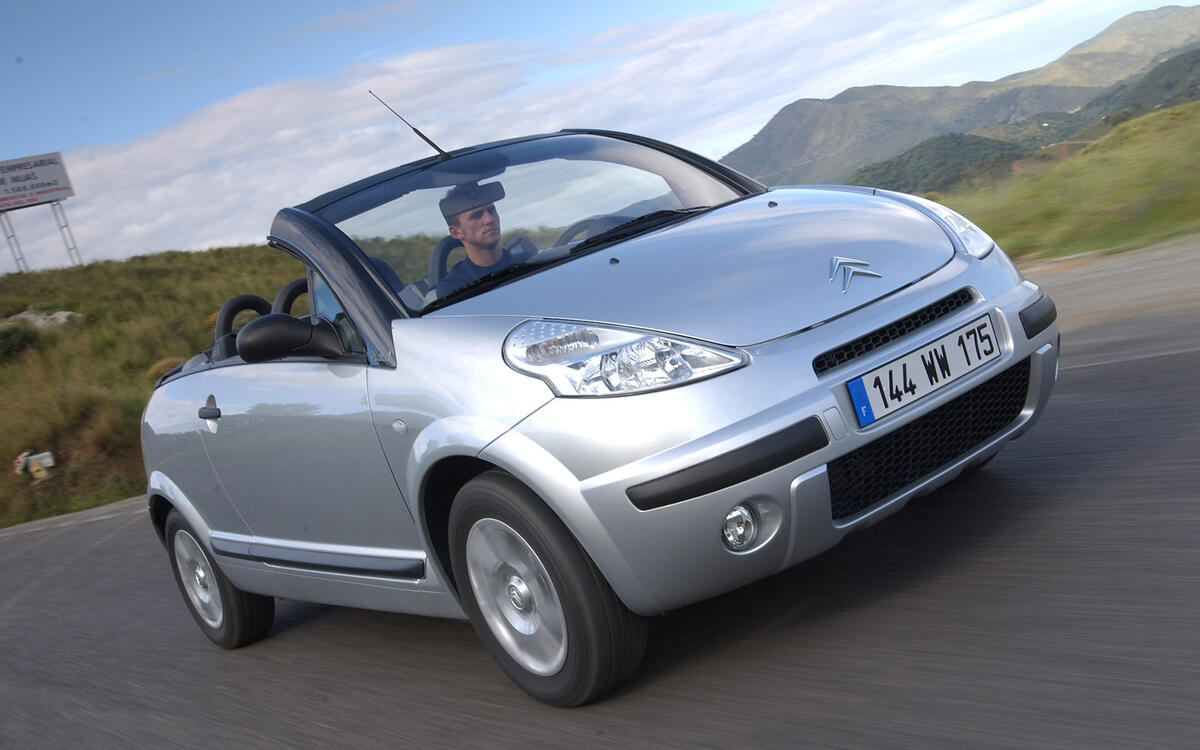 Citroen claimed the C3 Pluriel was a vehicle for all seasons and five cars in one, but we're not really sure if that signifies there's an unexplained fifth season only the French are aware of. Irrespective, the Pluriel is available in hatchback, full-length sunroof, open-top, complete convertible, and even pick-up configurations.
Fiat Punto Convertible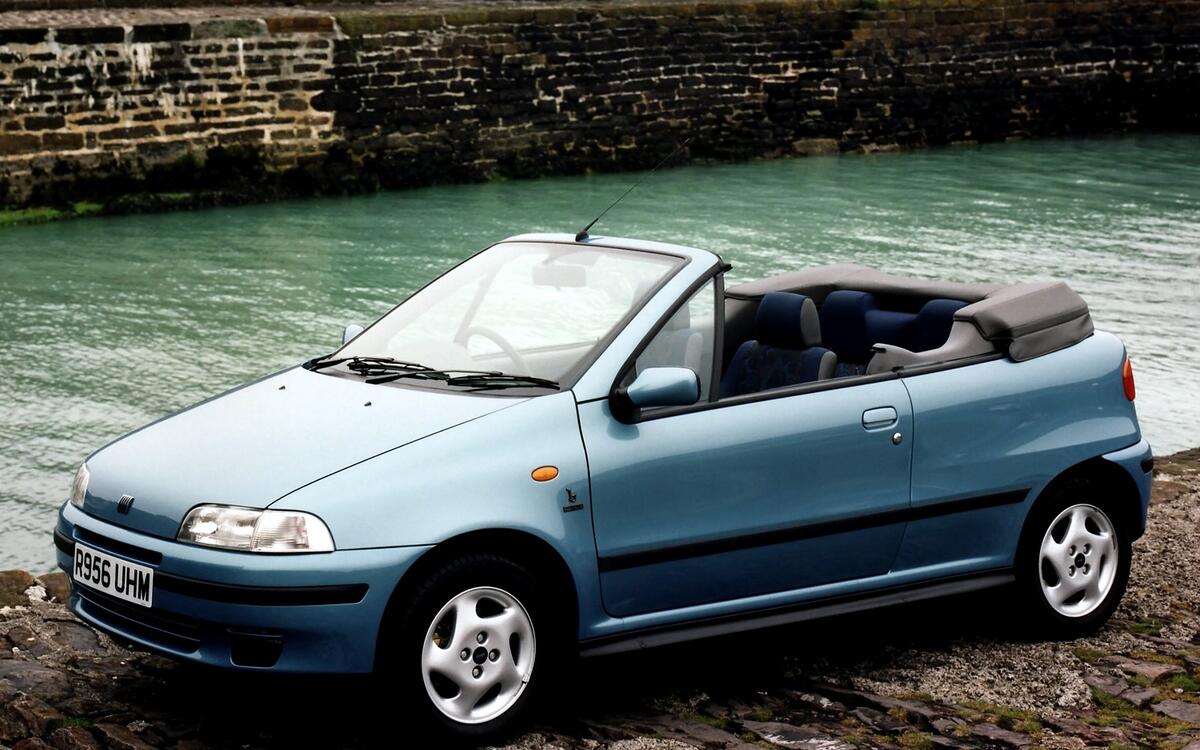 The Fiat Punto Convertible belongs in the cabrios' category. Although some may scoff at the Italian's unbalanced styling, bulky hood, restricted rear-seat space, and small boot, you'll be too preoccupied with the ride to notice.
Ford Focus CC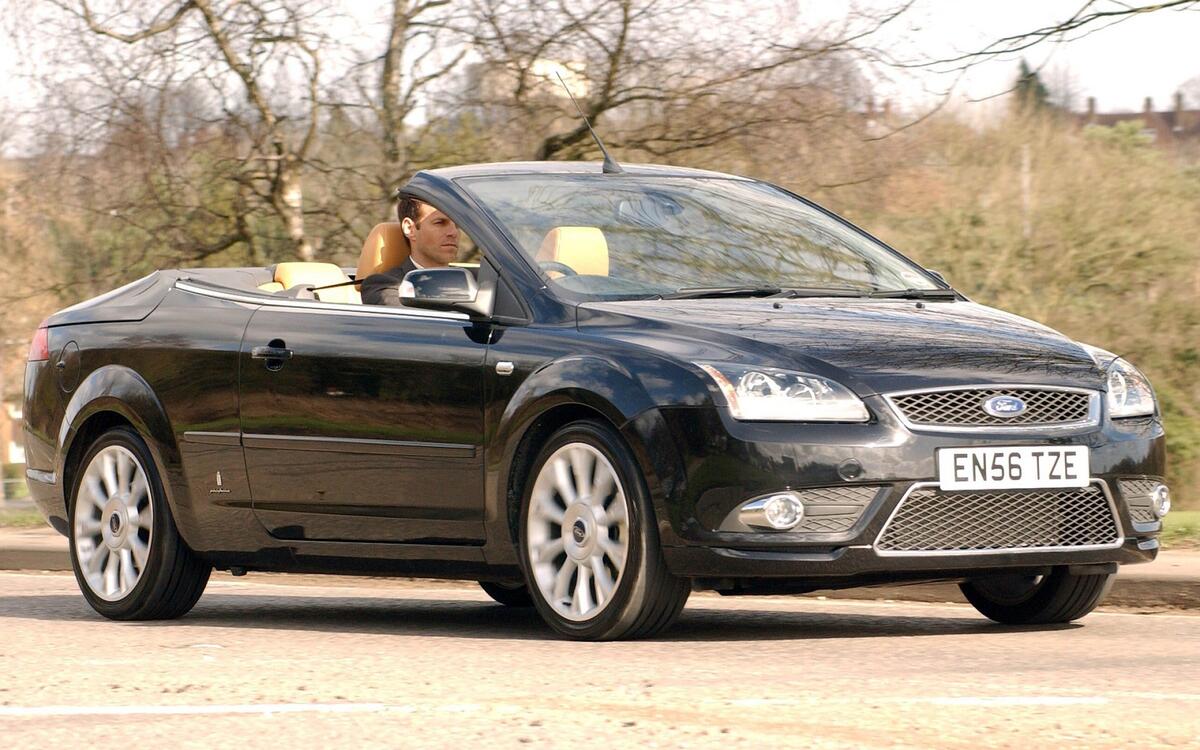 The Ford Focus CC shares a lot of components with the Volvo C70, but Ford hasn't received as many accolades as its Swedish counterpart. Some of this may be due to Ford's plainer appearance, but a lot of it is due to the vehicle's poor weather seals when it was new. Buyers stayed away after word got out.