Even though the inventive little BMW i3 has been on life support for some time, it is still difficult to accept BMW's announcement that production has come to an end.
Yes, the i3 has officially died eight and a half years after its debut. Just a few days ago, according to BMW, the 250,000th example was produced in Leipzig, and the last ten vehicles received a special HomeRun edition specification.
The HomeRun editions come with 20-inch wheels, new Frozen Red II or Frozen Dark Grey paint finishes, and practically every BMW i3 option imaginable. It sounds like some parts needed to be cleaned out.
That entails wireless charging, a heated leather instrument panel, a rear-view camera, adaptive LED headlights, an electric glass roof, a Harman Kardon speaker system, heated leather seats in "Vernasca Dark Truffle," and more.
What a brilliant idea! Unfortunately, you cannot have one. Every customer who purchased a HomeRun edition was given the opportunity to witness the assembly of their vehicle. Good touch.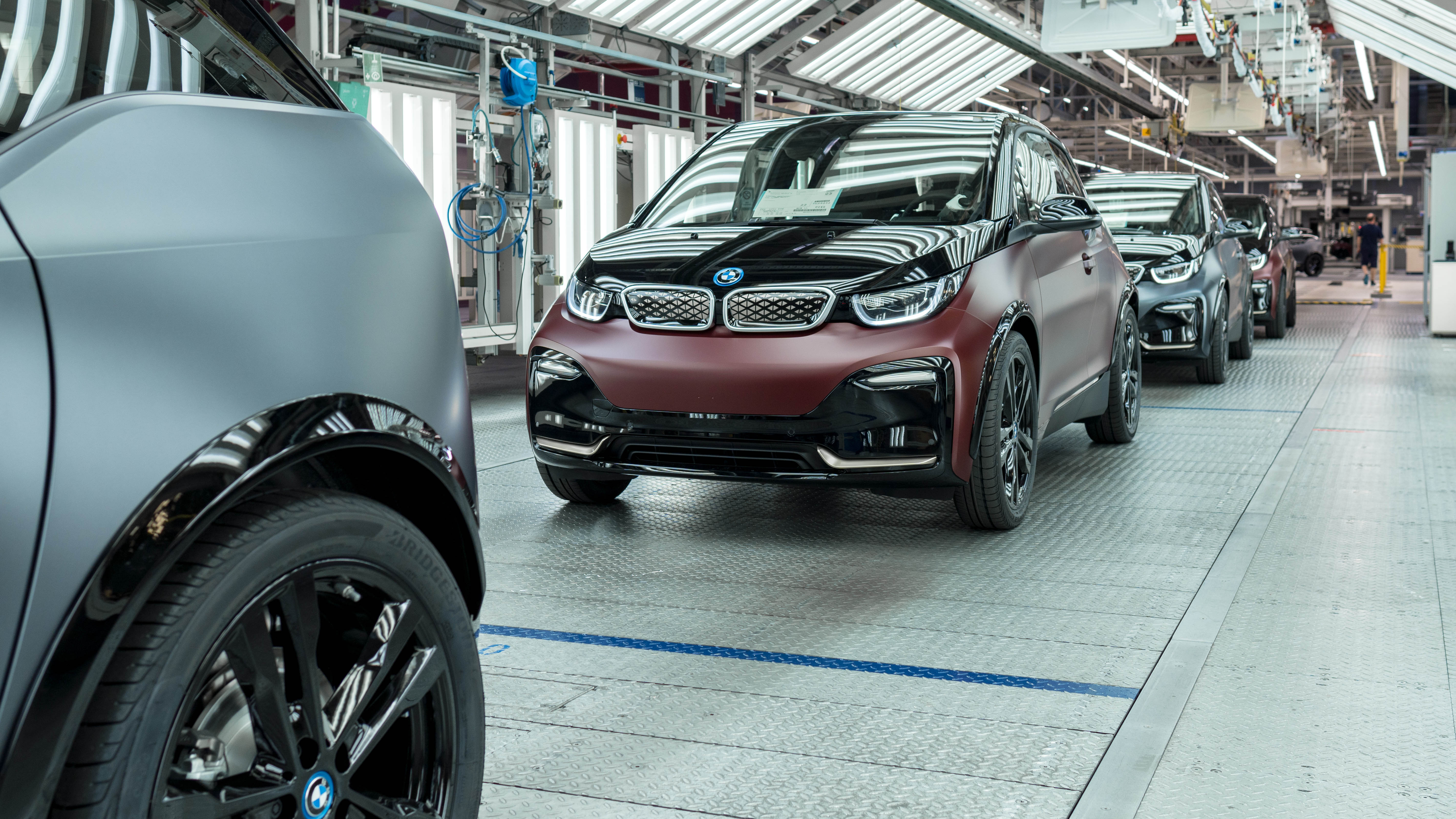 What about the Leipzig factory, then? BMW has stated that it will continue to produce electric vehicles and the parts that go into them. But they won't be built with a ton of sustainable and recyclable materials, will futuristic carbon and aluminum rear-wheel drive city vehicles? Nope. In actuality, one of them will be a brand-new Mini Countryman electric vehicle. Yawn…