Teledrivers' to Operate Cars from Remote Location
Vay, a German firm, envisions a 'human teledriver' who sits in front of screens and controls a vehicle remotely, at least in part. Using human teledrivers is merely a stopgap measure on the route to complete autonomy.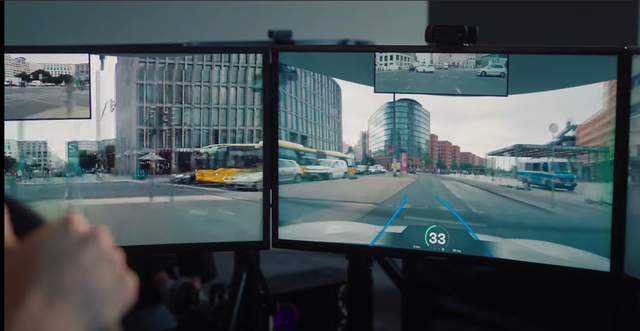 Vay's autoonmous technology does not exist, according to SAE International's initial standards of varying levels of driving automation. This is because Vay's approach to developing autonomous vehicles doesn't include attempting to make them completely self-contained, at least not immediately away. Thankfully, SAE recently amended its definitions to also include remote assistance and remote drivers, which is where Vay's intention to use "teledrivers" fits in.
Vay, which is Germany-based, has been testing a slightly distinct tech in Berlin that depends on teledrivers doing the bulk of the work, running the cars from computer stations with a basic driving seat setup. The setup has pedals, a steering wheel, and a couple of monitors to see what's going on around the car. There is also a network that, fundamentally, doesn't experience too much latency.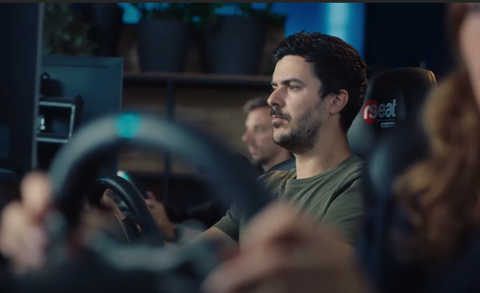 HIL (human in the loop) is a word coined by others in the autonomous field to characterize this type of part-time human approach to automated driving. The underlying concept behind HIL is that the automobile can manage driving much of the time, but for the times when it is not able to navigate a stretch, the remote operator jumps in to help the car get through whatever issues the automated-driving elements can't handle.
Vay's business will function similarly to a humanless Uber as well as a car rental service. Users would hail a Vay ride in the same way they would hail an Uber, and the remote-controlled automobile will drive at their destination. The customer will then drive the automobile wherever they choose, and the Vay automobile will then be teledriven towards the next customer. According to Bloomberg, Vay's plans for the future include a totally remote-operated ride-hailing service that eliminates the need for riders to be drivers.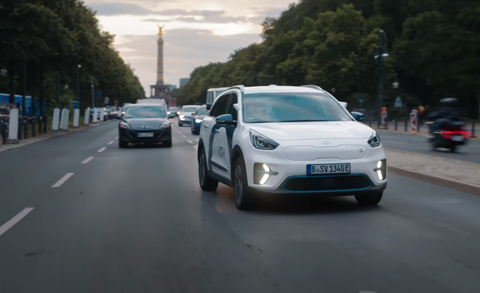 The corporation's goal is to help Europe return to the frontlines of the race to generate driverless cars that will help address most of today's modern transportation difficulties, such as traffic jams, air pollution, traffic-related deaths, long commutes, and cost of transportation at some point in the future. In 2022, the business plans to deploy a certified driverless "commercial-mobility service" on public highways in Europe (and possibly the United States).
According to Bloomberg, Vay already has acquired a slew of Silicon Valley and automotive sector talent, consisting of Audi, Google, and Elon Musk's Tesla. Thomas von der Ohe, Vay's CEO, held positions previously at Amazon on the Alexa service and at Zoox, which is a self-driving startup. Vay's co-founders, on the other hand, previously worked at Skype. Vay has thus far garnered roughly $30 million from investors, according to Bloomberg.