The 2022 Range Rover Is Not Like Other Luxury SUVs
In the world of luxury SUVs, it's safe to assume that "large and boisterous" is the norm. Upscale off-roaders such as Alpina and Maybach have done an excellent job of taking existing high-end cars and stunning them even further.
A Bentley Bentayga or a Rolls-Royce Cullinan, for example, are great vehicles for transporting big amounts of chrome into the muck. The Range Rover formula differs somewhat. When viewed individually, it's easy to overlook how much the new Range Rover differs from its forerunner. 
Indeed, one could suggest that Land Rover is missing something important by not putting the two SUVs side by side whenever possible, only to highlight how far this 2022 model has progressed. In some ways, it's a continuation of the now-familiar Range Rover design aesthetic, brought to its logical conclusion. When it introduced the Velar in 2017, the company revealed its enthusiasm to replace sharp creases and the burlier look of previous models.
It was immediately crowned the most elegant SUV in Land Rover's series. Today, that same concept of ageless modernism fits the new Range Rover even better. It only takes a quick comparison to notice the lack of texture, or, more properly, the way unnecessary detail has been removed. The grilles and bumpers are more integrated. Land Rover can tell a great deal about how it stamps, precision welds, and otherwise finesses each one of the panels atop its new platform, but what sticks with you is how overall elegant the SUV looks.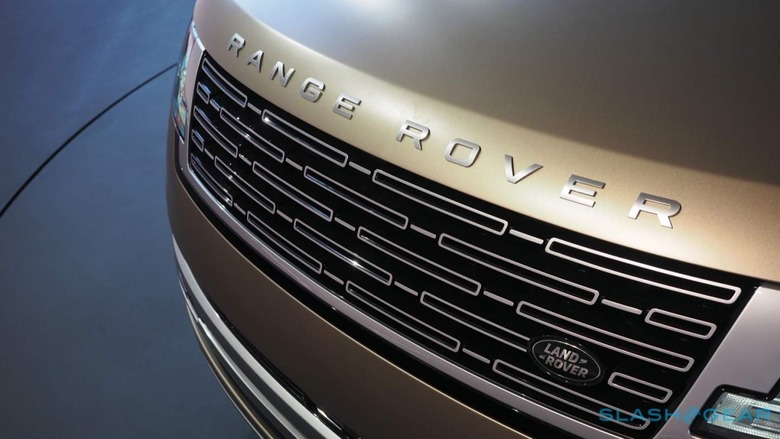 Considering Land Rover's efforts to usher the Range Rover into this new phase of electrification, that's a critical component of a large car not humiliating itself in terms of range. We'll get our first feel of it next year, once the plug-in hybrid debuts, which is estimated to get approximately 62 miles on its 38.2 kWh battery, although by the more lenient WLTP test cycle. In the meantime, the very first fully-electric Range Rover will make its appearance in 2024.
That will face stiff competition from both EV entrants like Lucid and Rivian, as well as more recognized rivals like the major German three. Land Rover simply can not afford to be late to the game, as much as it can't afford to underperform when it comes to the range the Range Rover EV can cover between plug-ins. Meanwhile, what sticks out about the 2019 Range Rover is how all-encompassing the company appears to be attempting to make it. With only one model in the catalogue in the formative days, the Range Rover had to be everything to each and every owner.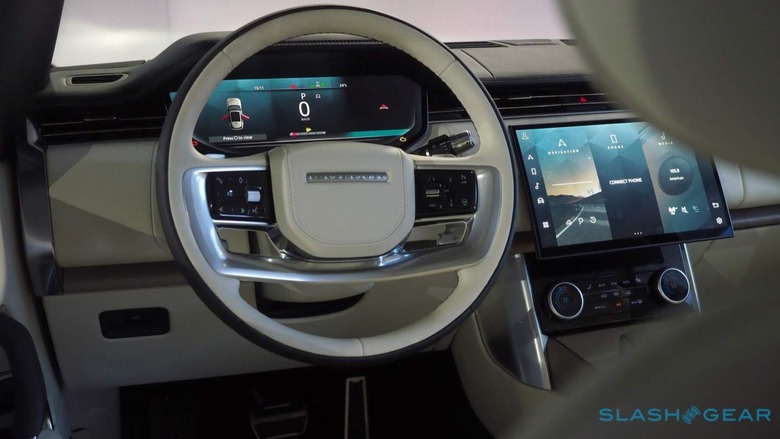 Today, though, the new Range Rover is dispersing once more. Obviously, it's never cheap, and only attainable if you feel a six-figure vehicle qualifies, but this vehicle is hitting as many bases as it can within the same remit. At one end of the spectrum, your 2022 Range Rover can offer roomy, long-wheelbase transportation for up to seven passengers, thanks to the SUV's first 7-seat option. A Range Rover SV with the Signature Suite cabin, on the other hand, is a luxurious four-seater with 3+ feet of legroom in the back.