Ford's one-tonne Transit is the most recent electric van, with a 236-mile range. Ford is following up on the latest introduction of the full-sized E-Transit with a successor that is completely electric to the UK's best-selling car. Courageous. They are introducing the new Ford E-Transit Custom which looks angry, doesn't it?
Ford is yet to release too much technical information, but it has stated that the E-Transit Custom was designed from the ground up and will have a range of up to 236 miles. They have also promised a DC fast-charging and 'full towing capability" – I guess we'll have to wait to see how fast it is.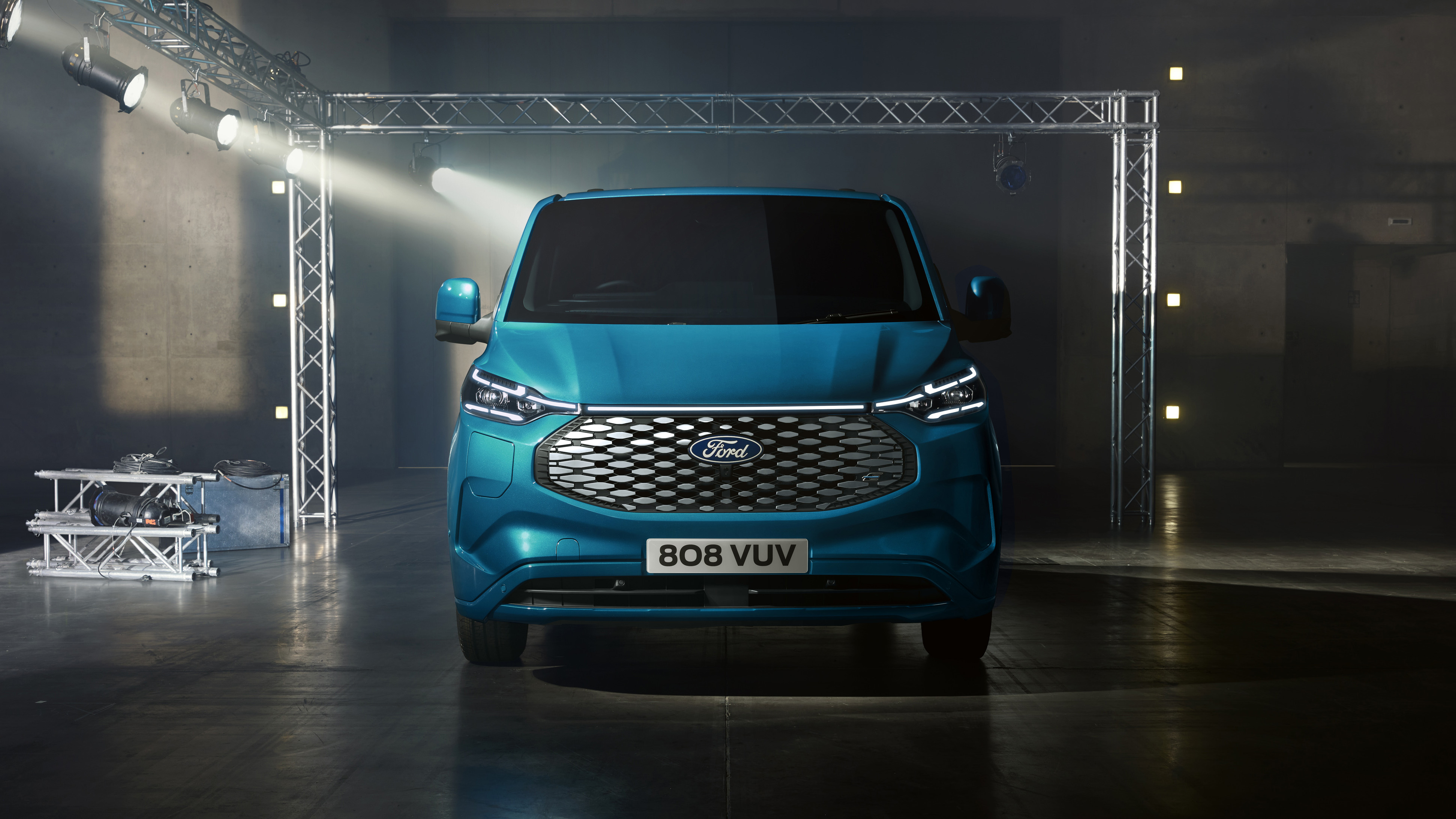 There's also LED lighting throughout, as well as ProPower Onboard technology, which allows you to plug in lights, power tools, as well as other devices while off-grid. This definitely comes in handy when you're outdoors.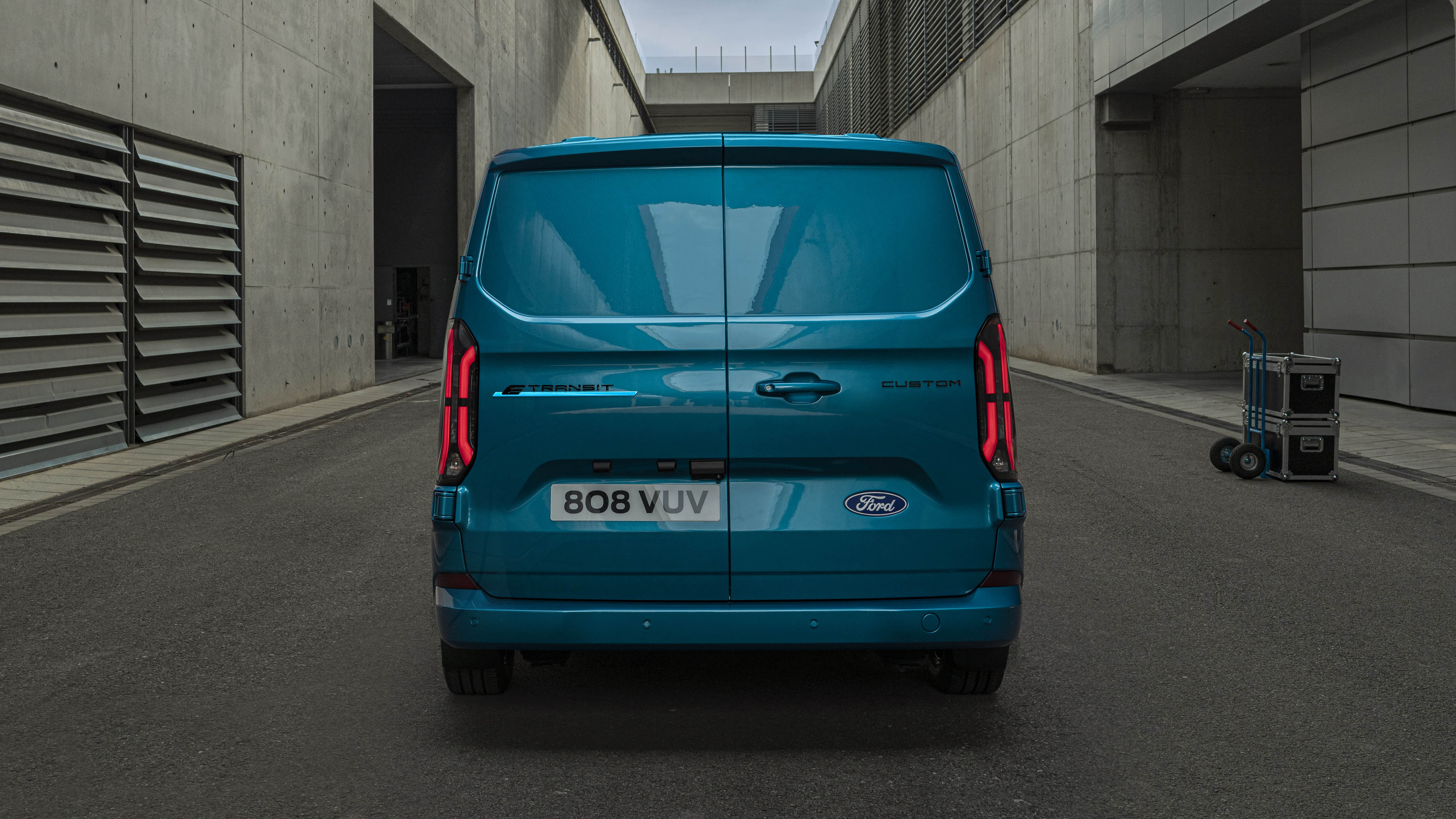 We'll find out more about this electric van when the E-Transit Custom goes into production in Turkey later this year. Ford says that the E-Transit will just be one of four all-electric commercial cars it intends to introduce by the year 2024.
Like what you see, folks?