Most people associate the Lexus automaker with luxurious vehicles that are well-appointed and comfy. Though not boring at all, the brand lacks excitement. A Lexus RX 350 won't cause anyone to stop traffic so they can take pictures of it. The LC 500 is a futuristic performance vehicle, yet it lacks the emotional impact of a Lamborghini or Ferrari.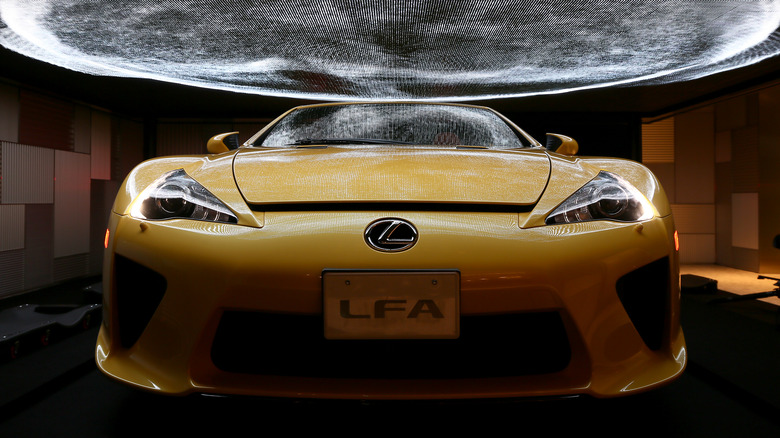 The Lexus LFA, brand's new flagship supercar, was first introduced in 2009. A 4.8L V10 engine with 552 horsepower and a peak speed of 202 mph was installed in the LFA. The identical V10 reached its absolute maximum speed of 9,000 RPM.
Making an insane supercar with an absurd amount of horsepower by Lamborghini isn't really breaking news. However, it was significant when the same manufacturer of your high school principal's RX 350 also produced a high-revving track monster.
In 2012, the venerable TV program "Motorweek" raced an LFA around the track and called the vehicle's sound "wild and rowdy."
Toyota initially stated that it would only make 500 LFAs. Press releases from the period claimed that a special group of workers constructed each LFA by hand with the express purpose of creating the best supercar on earth.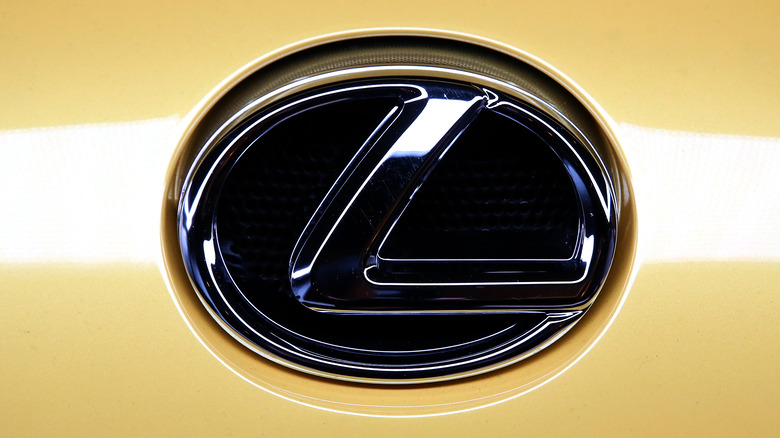 The LFA's final model year was 2012, but Lexus was able to continue producing new vehicles for a number of years beyond that. However, only three new LFAs in total were sold in 2019 from stock that the brand had been keeping on hand for more than five years. To state it simply, the LFA was discontinued because not enough people purchased it.
The LFA's supercar performance matched its price range when new. According to Motorweek, the LFA they tested cost $376,500, which about 10 times more than the cost of the latest Lexus UX SUV. Purchasing a Lexus LFA today will cost you significantly more money.
With a week left in the bidding, Bring a Trailer now has a 2012 Lexus LFA listed for an unbelievable $725,000. In the future, it's not far-fetched to imagine LFAs fetching seven figures at auction.
Lexus demonstrated to the world more than ten years ago that they were capable of producing more than just a great sedan. Shocking the world, they produced what might be called the best supercar ever. Rest in peace, Lexus LFA.