For 2022, the New York International Auto Show will be back. And the 2022 World Car Awards could finally take place once more in person. The Volkswagen ID.4 electric vehicle was the winner the previous year.
This year, the jury placed even more emphasis on the battery-electric future; five of the six awards went to electric cars, including the brand-new World Electric Car of the Year prize. Hyundai emerged as the big winner, having won three awards, which include World Car of the Year overall, for its eye-catching new Ioniq 5 SUV. The full list of winners is shown below.   
World Car / Electric Car / Car Design of the Year: Hyundai Ioniq 5
Three awards, including World Electric Car of the Year, World Car of the Year, and World Car Design of the Year, were won by Hyundai's electric SUV/hatchback with retro styling. The Kia EV6 and the Ford Mustang Mach E, both of which were constructed on the same e-GMP platform, finished as two strong runners-up.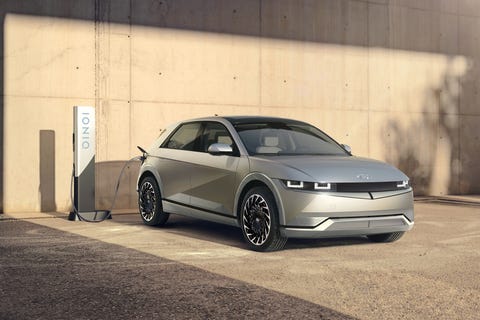 World Luxury Car of the Year: Mercedes-Benz EQS
Mercedes' iconic S-Class is the company's flagship vehicle, showcasing the best technology that will be carried over to the rest of the lineup. The EQS is the new electric alternative to the S-Class.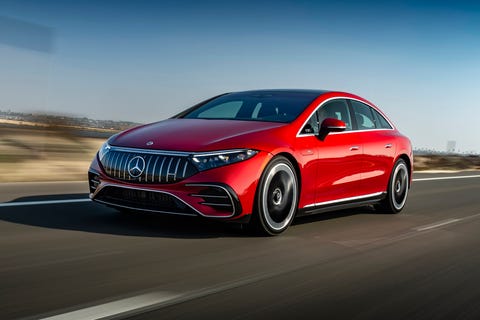 World Performance Car of the Year: Audi E-Tron GT
The E-Tron GT is a low-slung sedan with an RS version that can produce up to 637 horsepower when in boost mode, despite Audi's E-Tron branding, which can be confusing.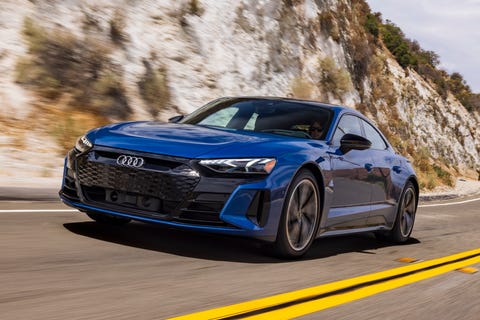 World Urban Car of the Year: Toyota Yaris Cross
City cars are not well suited to the American market. The Toyota Yaris Cross, a crossover model of the subcompact Yaris, was named the World Urban Car of the Year for this year. Toyota decided to instead provide Americans with the larger Corolla Cross.