Never before has there been such a wide range of sports vehicles at such a low price point, all of which deliver thrills on par with, if not better than, their more expensive counterparts.
At this end of the market, it's not just about the brake horsepower: the majority of the cars on our top 10 list prioritize driver pleasure above raw straight-line performance. However, we guarantee that each one will make you grin in some way.
1. A110 (Alpine)
Every major component of the Alpine A110 – from the engine's rasping turbocharged power to the panache of its handling and its immersive poise – revolves around the F word: fun. It draws to life adventures and roads that rivals don't, and it has dynamics that will only increase your appreciation as you learn more about them.
Even among reasonably priced sports cars, it's pretty hard to come across a vehicle so dedicated to driver involvement, and so uniquely effective at it. The A110 is faster, more agile, exuberant, and ultimately more enjoyable. It is deserving of a standing ovation.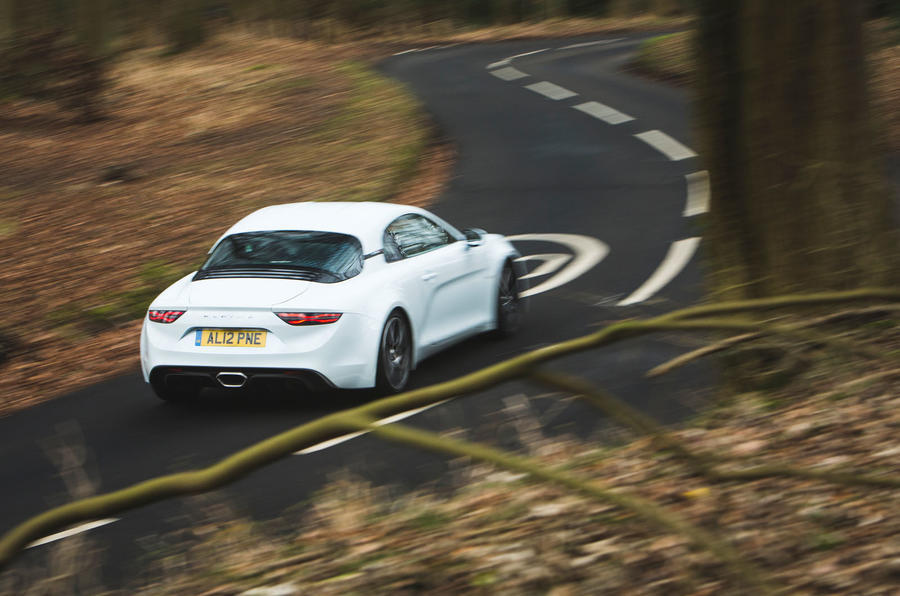 2. Porsche Cayman & 718 Boxster
The 718 is by far the most comprehensive mid-engined sports vehicle on the market, even with its smaller four-cylinder turbo petrol engine. Concerns about the way the vehicle's crank is now turned have been aired from a variety of sources since 2016, and they've finally persuaded Porsche to bring back a flat-six engine for the GTS models. Regardless of whether it's powered by a four- or six-cylinder engine, the Cayman and Boxster have always been and continue to be great sports cars.
Porsche brought back a normally aspirated flat-six engine in 2019. It's a fantastic engine by all standards. It's based on the 3.0-litre engine from the 992 911, only bigger and without the turbos. However, the long-geared manual transmission it's paired with doesn't suit it quite as it should. The 718ts cars are practical, always exciting to drive, and adequately fast even in four-cylinder form.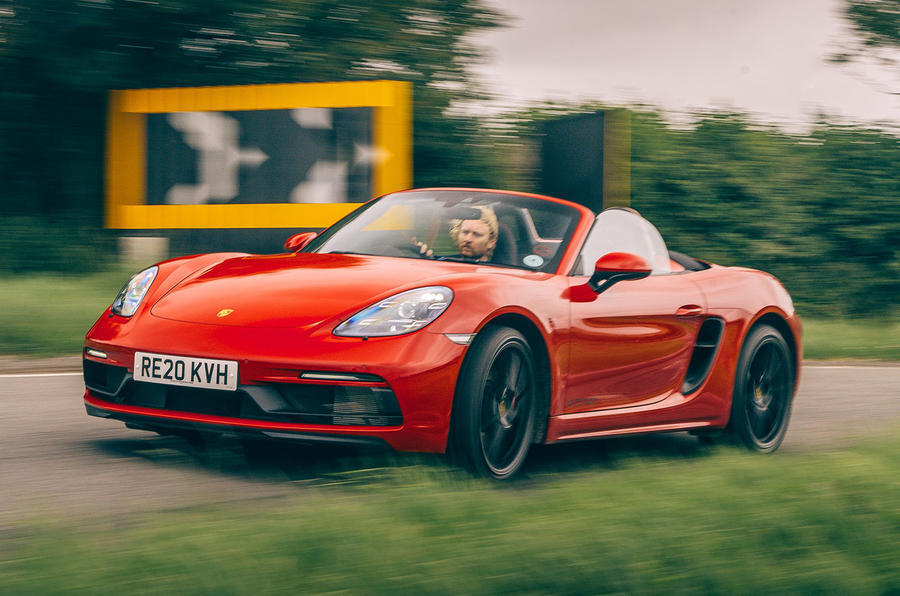 3. BMW M2 Competition
When BMW M unveiled the M2 CS in late 2019, it was the first time the company's smallest vehicle received a rigorous redesign. The CS was also the first M2 with 'cup' tyres and adaptive damping, and power was increased to an eye-popping 444bhp. 
The vehicle is a true bruiser, packed with supreme track-day handling smarts and muscle car attitude. However, it's also very pricey, and although compelling, it's not quite the fluent, adaptable on-road performance car that would drive BMW to the peak of this chart.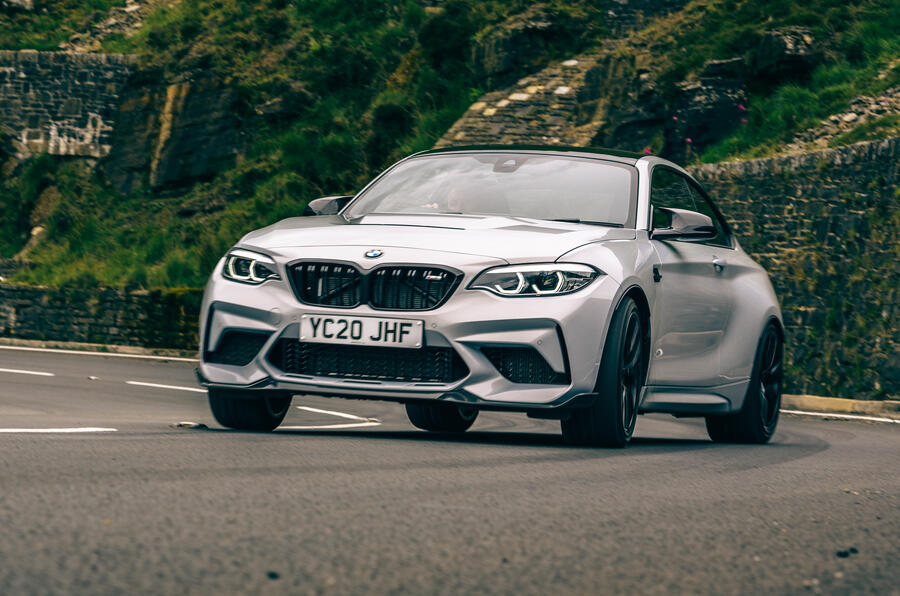 4. Mazda MX-5
There's not a single area where the fourth-generation Mazda MX-5 falls short of the previous iteration. It's smaller, more spacious, lighter, and more well-designed. It has a more aggressive appearance, but it's still approachable and unobtrusive. Driving it is also faster, more economical, and much more vibrant and entertaining.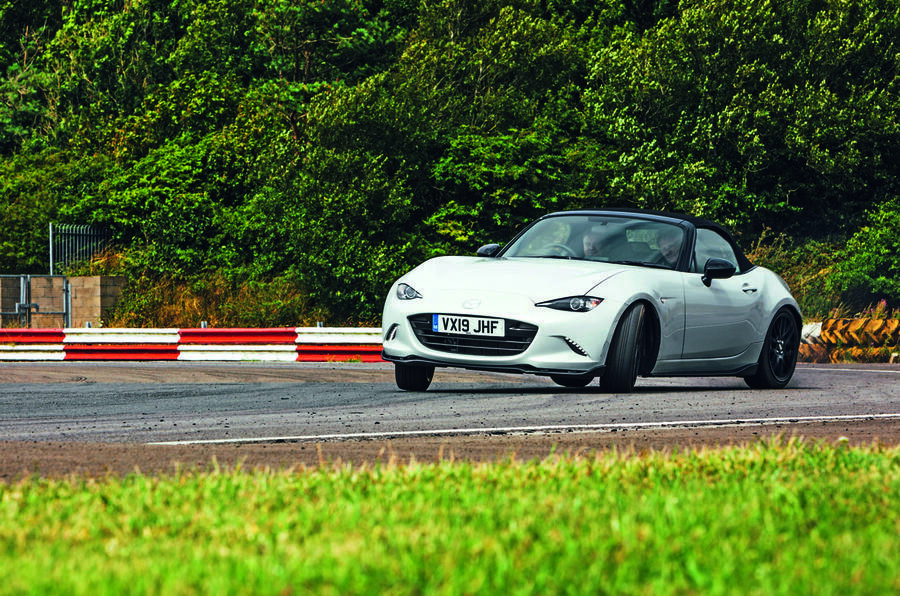 5. Lotus Elise Sport 
The Lotus Elise is a fantastic car to drive if you're in the mood. There is absolutely nothing equivalent when it comes to engaging the driver in the mechanical process. It features one of the world's finest chassis and outstanding unassisted steering. If you prefer to have a roof and some luxuries, there is literally nothing equivalent. 
This Lotus, on the other hand, is getting on in years and has gotten very pricey in its later years. The vehicle's final year on the market was 2021, and the Sport 240 Final Edition will mark the end of Elise's 25-year run. The asking price was roughly £45,000, and production is expected to wrap up before winter.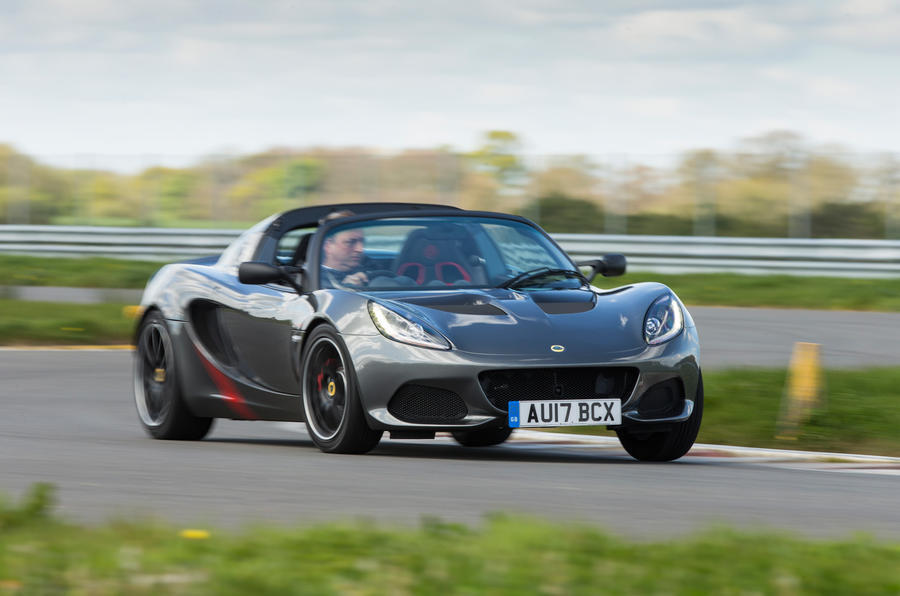 6. Toyota GR Supra
Toyota's famous sports car has finally returned to the UK following a two-decade hiatus. But it's unlikely that this icon would've been revived if it hadn't been for collaborative efforts with BMW, from which the new Z4 was also conceived. As a result, underneath the Supra's attractive look, you'll uncover a Bavarian-made engine, transmission, electrics, platform, slippy diff, and plenty of switchgear.
Nonetheless, the Supra thrives in creating its own unique dynamic identity whenever it comes to driving. The Supra's steering, suspension, and differential calibration are all distinctive, to the point where Toyota considers the Porsche 718 Cayman – instead of the Z4 – to be its main competitor.
7. Subaru BRZ/Toyota GT86
Although an all-new junior Toyota sports car, the GR 86, is on the way, the GT86 and the Subaru BRZ should still pique your interest. These are superb sports cars, with excellent chassis balance, manual transmissions, and, most importantly, not too much grip, allowing you to play with them at reasonable speeds. 
For those looking for a simple, reasonably priced rear-drive fun, they depict an authentic and exciting substitute to the Mazda MX-5. Although production of the first-generation GT86 halted in late 2019, delivery-miles examples are still available. It'd be difficult to pass up at just the right price.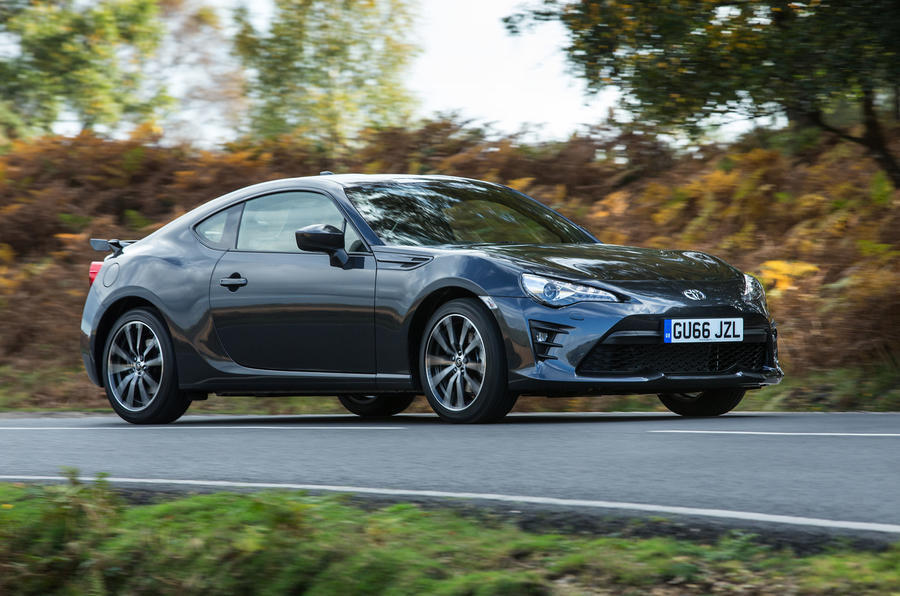 8. BMW Z4 M40i
In a group test, the top-of-the-line BMW Z4 M40i triumphed over a lower-end Porsche 718 Boxster T. The testers adored it because of its refinement, powerful and quick straight-six engine, and punishing straight-line speed. The fact that it has a distinct feeling of street-fighter character adds to the BMW's appeal.
The higher-order strains of the 718, on the other hand, offer a purer, more appealing take on an economical sports vehicle. Whereas the BMW offers lots of thrills, it isn't nearly as crisp as some of the lighter, smaller competitors in this class as a precision tool.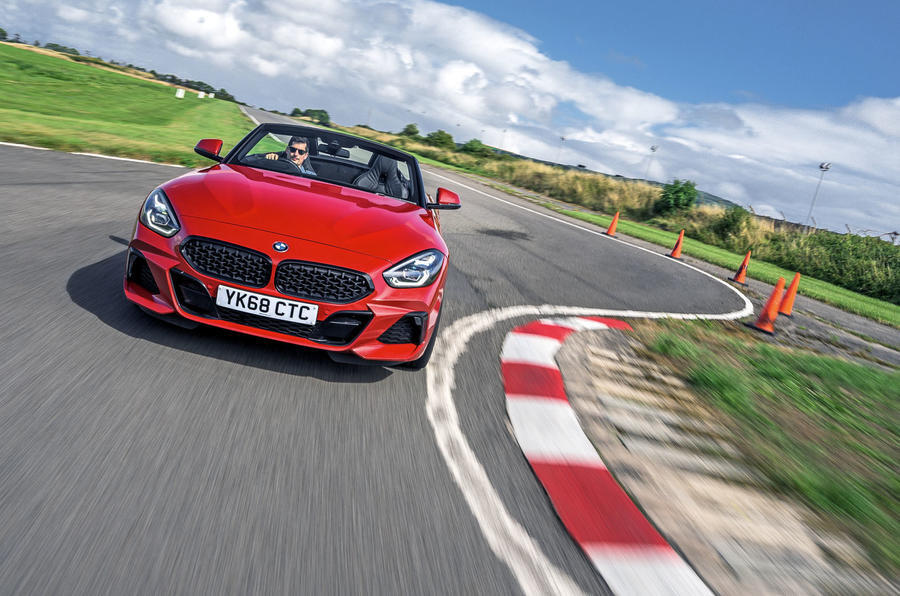 9. Audi TT 
The new Audi TT appears to be the response of a firm that has spent decades defending a popular model against charges that it has all the style but none of the material to be taken more seriously by professional drivers. 
It features sharper handling reflexes that its predecessors lacked, and also a selection of engines with lots of power. High speeds are easy to sustain, and handling is straight and nimble, though there isn't as much outright driver participation as you'd like.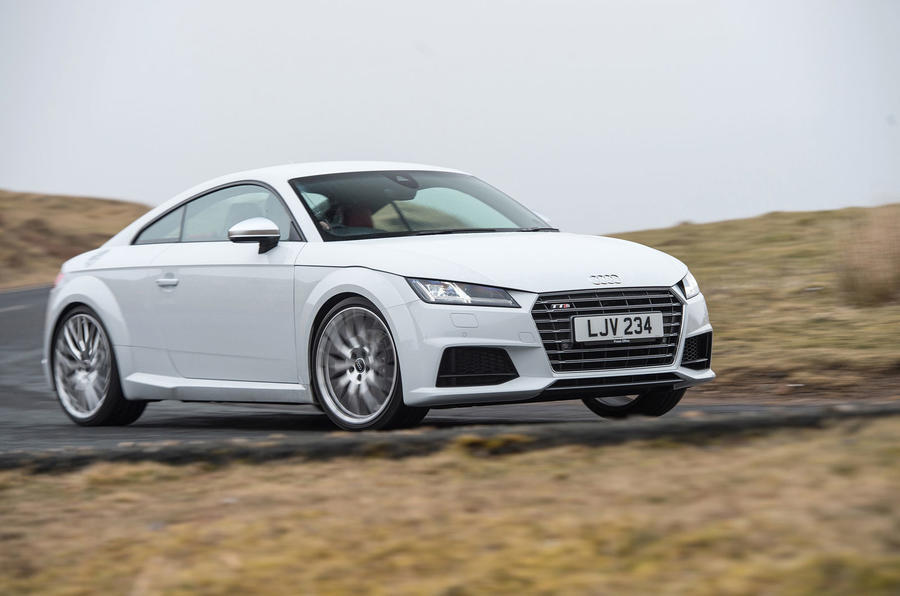 10. Ford Mustang
The Mustang automobile, admittedly, has substantial disadvantages in the United Kingdom. You'll have to think long and hard about where you'll park it in town, and you'll need to make more trips to the gas station than your German sports car peers. 
That said, there is no other car going for this price that has such an apparent and appealing sense of character. The Mustang's powertrain has a certain allure that engines with fewer cylinders lack, and the car's innate chassis balance is also rather good.