Top 10 Most Efficient Electric Cars
When it comes to electric cars, one feature that is frequently mentioned is overall range. It's a crucial spec — particularly for someone whose only vehicle is an electric vehicle — but there's another factor to consider: the overall efficiency. 
The ten most fuel-efficient electric cars for the 2022 model year are provided below. We chose the most efficient version of a model where there were multiple versions. The EPA estimates the combined efficiency, energy use, and range.
2022 Tesla Model 3 RWD
The Tesla Model 3 compact sedan is the most efficient electric vehicle of 2022. This standard-range, rear-wheel drive has a rated energy usage of 25 kWh per 100 miles. It has the shortest range of the Model 3 family, at 272 miles. The all-wheel-drive, long-range Model 3, with 26 kWh per 100 miles and a range of 358 miles, is almost as efficient. However, it costs $6,000 extra.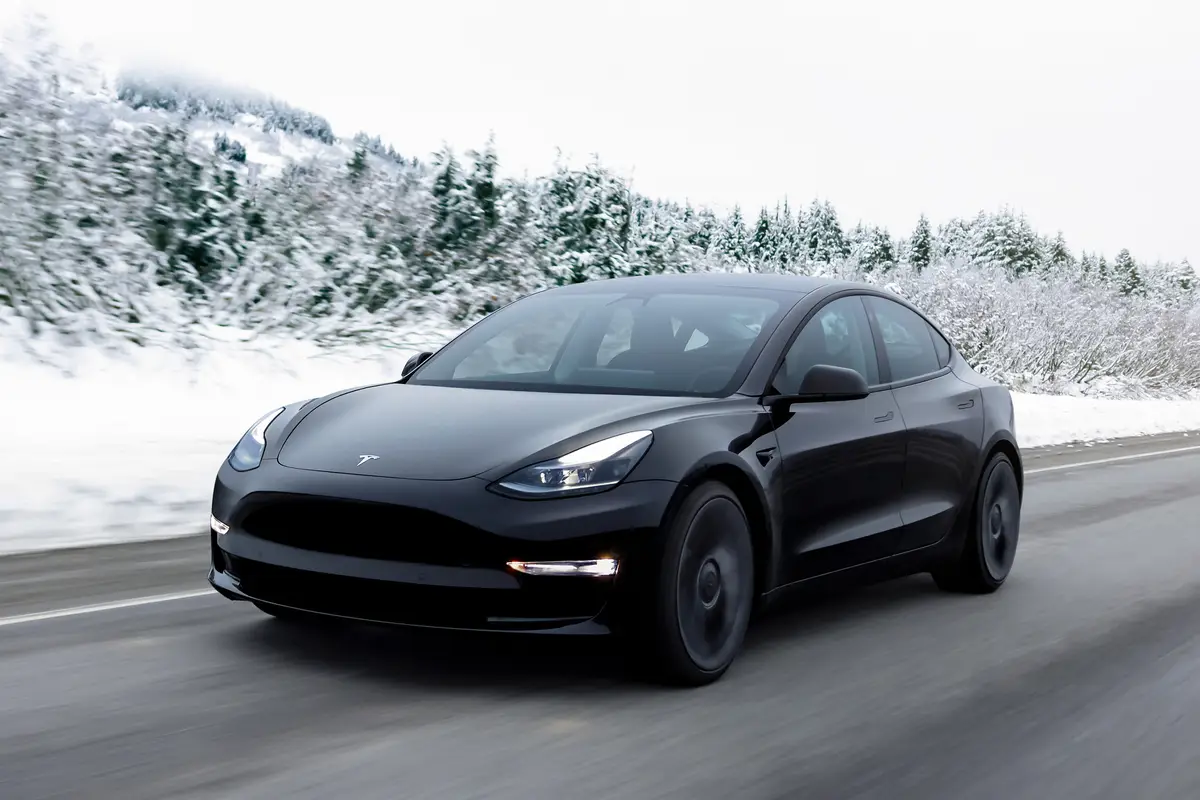 2022 Lucid Air Grand Touring 
The Lucid Air is a brand-new luxury sedan from a brand-new electric vehicle company. It's almost as efficient as the Model 3 at 26 kWh per 100 miles. However, the Air's 516-mile driving range is nearly twice that of the Tesla. The Air, of course, costs three times more.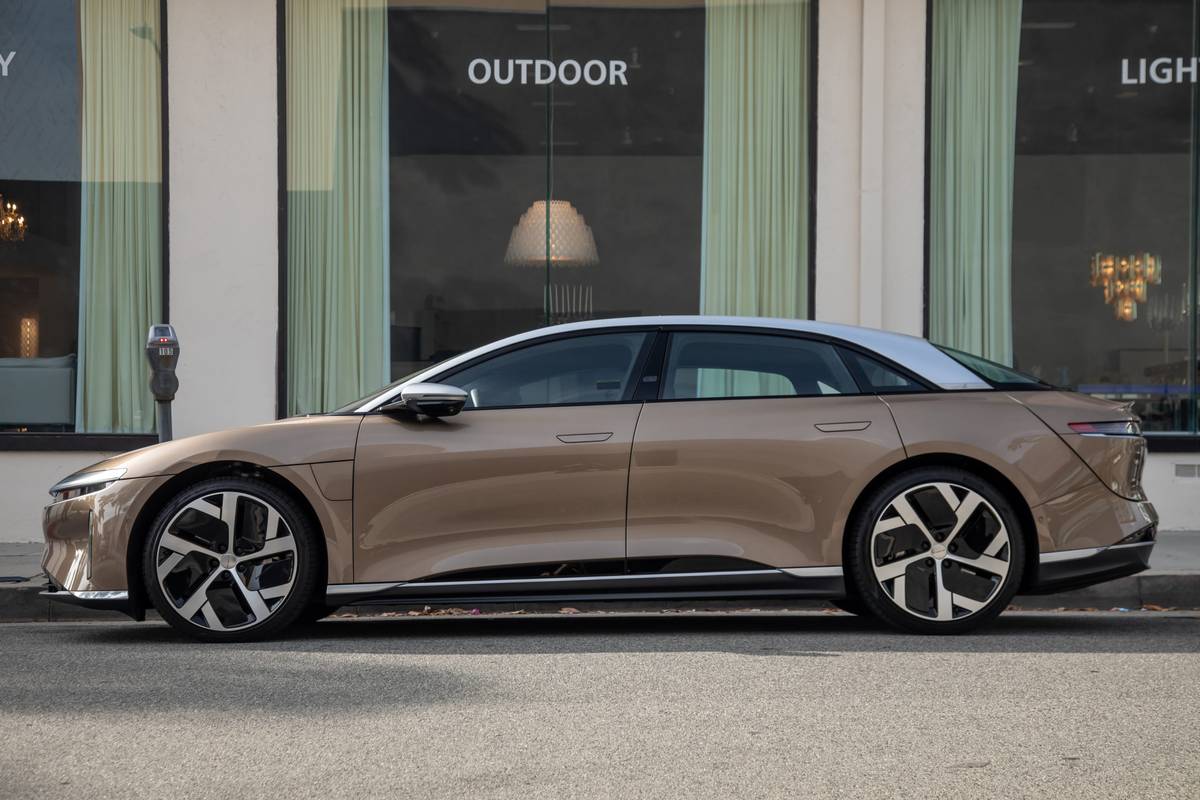 2022 Chevrolet Bolt EV
Chevrolet redesigned the Bolt EV hatchback for 2022, but the vehicle's debut was hampered by a sequence of recalls due to a fire hazard with the battery pack. The Bolt EV is expected to resume production soon. It consumes 28 kWh of energy every 100 miles and has a 259-mile range in general. It's also the most inexpensive EV on this chart, with a base price of $32,495 plus destination.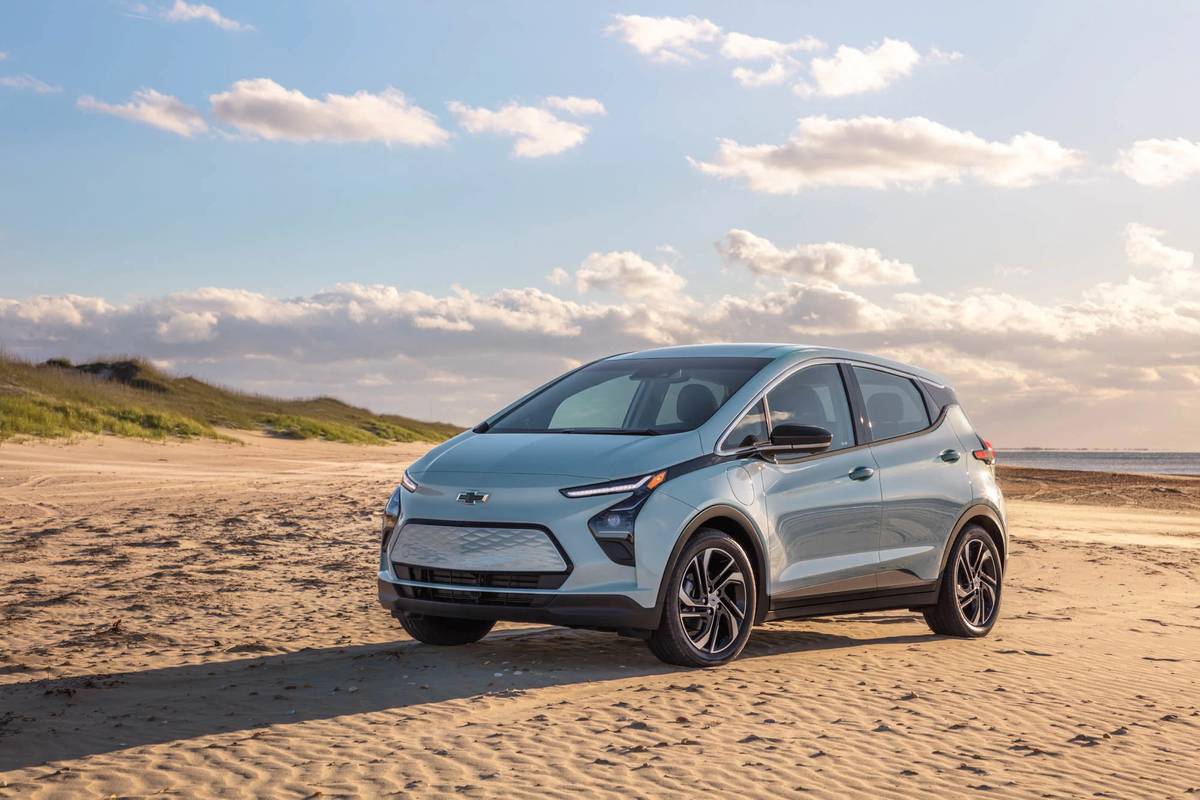 2022 Hyundai Kona EV
This subcompact SUV only has FWD, unlike the gas-engine Kona, which has front-wheel drive or all-wheel drive. It has a range of 258 miles and is rated at 28 kWh per 100 miles.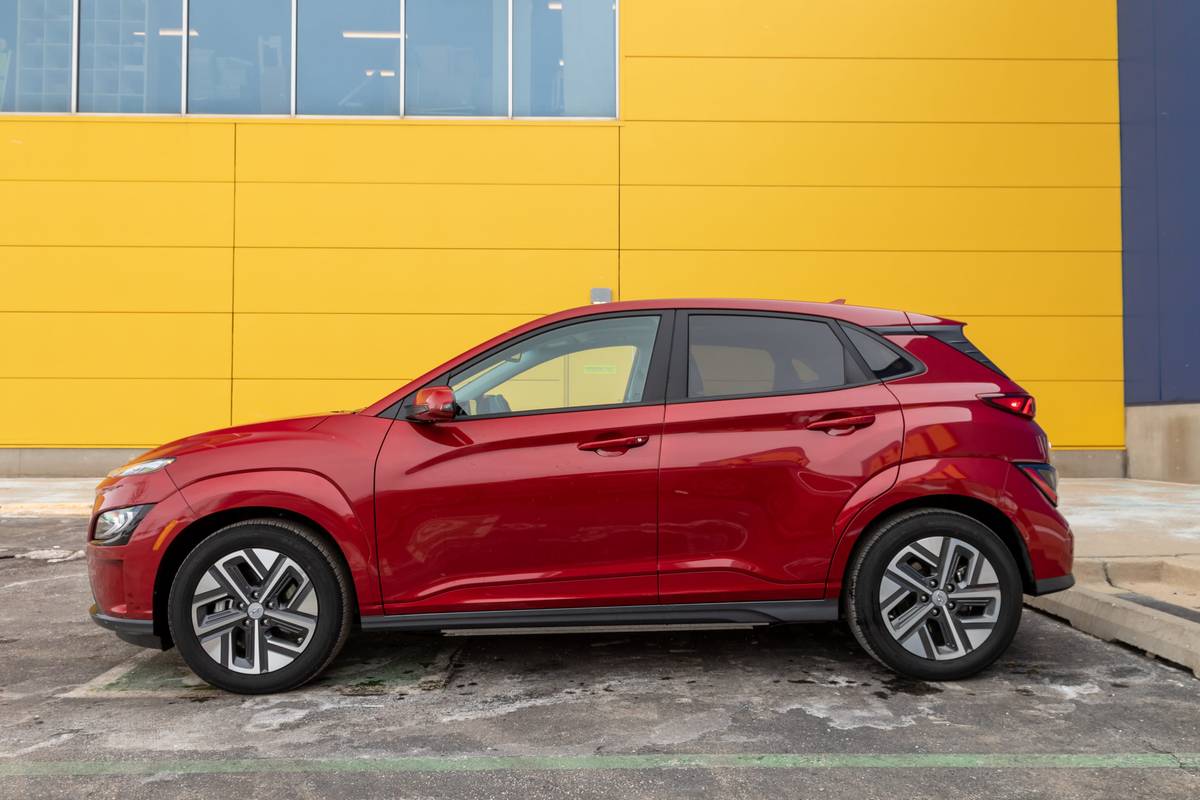 2022 Tesla Model S
Tesla's Model S made a debut in 2012, and ever since, the sedan's efficiency has continuously increased, with the amount of energy required to go 100 miles dropping from 38 kWh (2012) to 28 kWh (2022). Other upgrades include a redesigned cabin for 2021, which includes a steering yoke and an entirely new dashboard layout.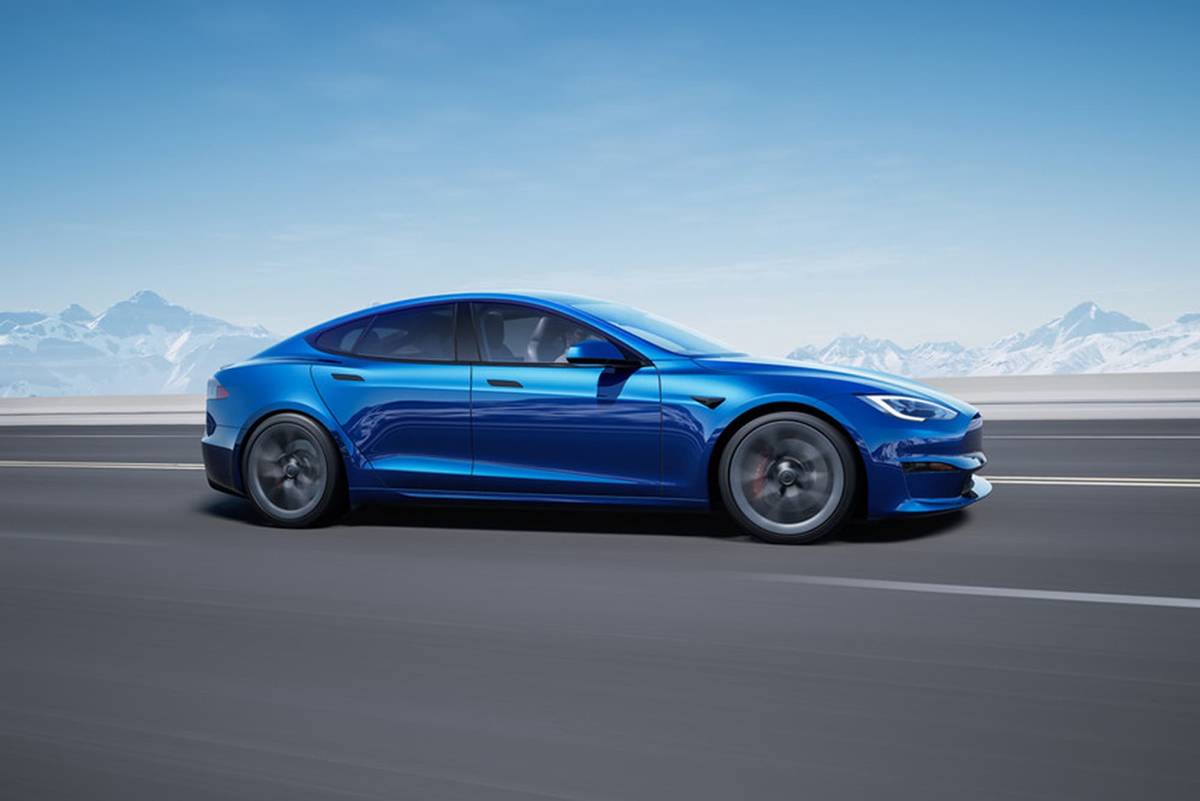 2022 Tesla Model Y Long Range
The Model Y compact luxury SUV comes equipped with all-wheel drive and a 330-mile driving range thanks to its long-range battery pack. It utilizes 28 kWh per 100 miles, just as the Model S.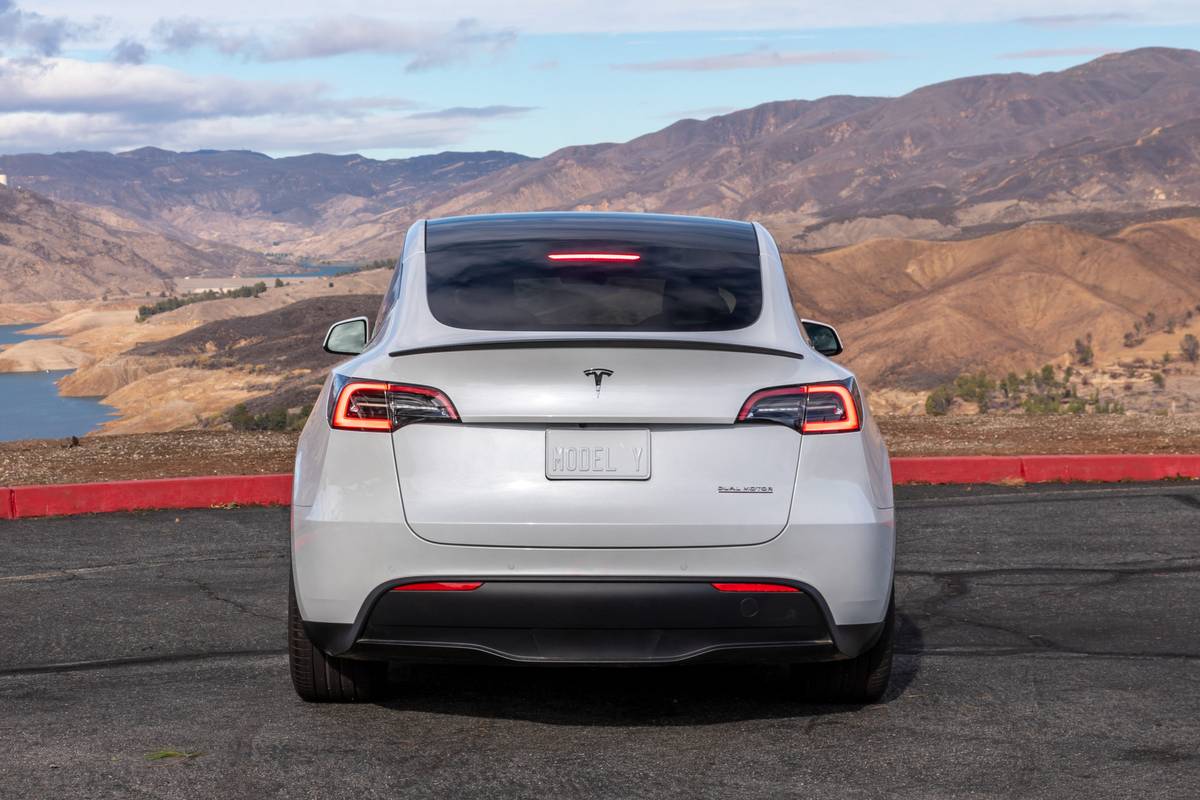 2022 Chevrolet Bolt EUV
The Bolt EUV is somewhat longer than the Bolt EV, and it has a range of 247 miles. With 29 kWh per 100 miles, it's also as efficient as the Bolt EV. The EUV was included in the same battery recall that affected the Bolt EV.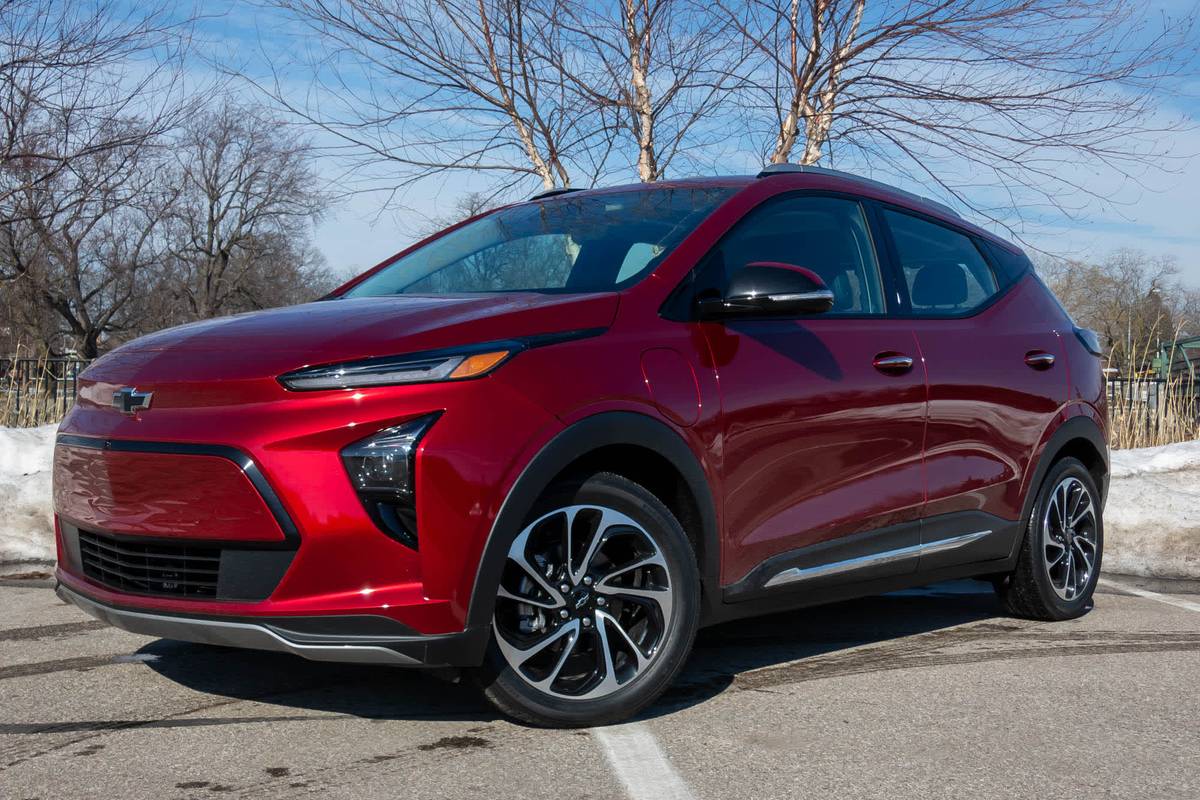 2022 Kia EV6 RWD
With its standard-range battery, which provides 232 miles of range, and its long-range battery, which improves range to 310 miles, Kia's EV6 uses 29 kWh of energy every 100 miles in RWD version. When you choose for optional AWD (only available with the long-range battery), efficiency drops to 32 kWh, and range drops to 274 miles.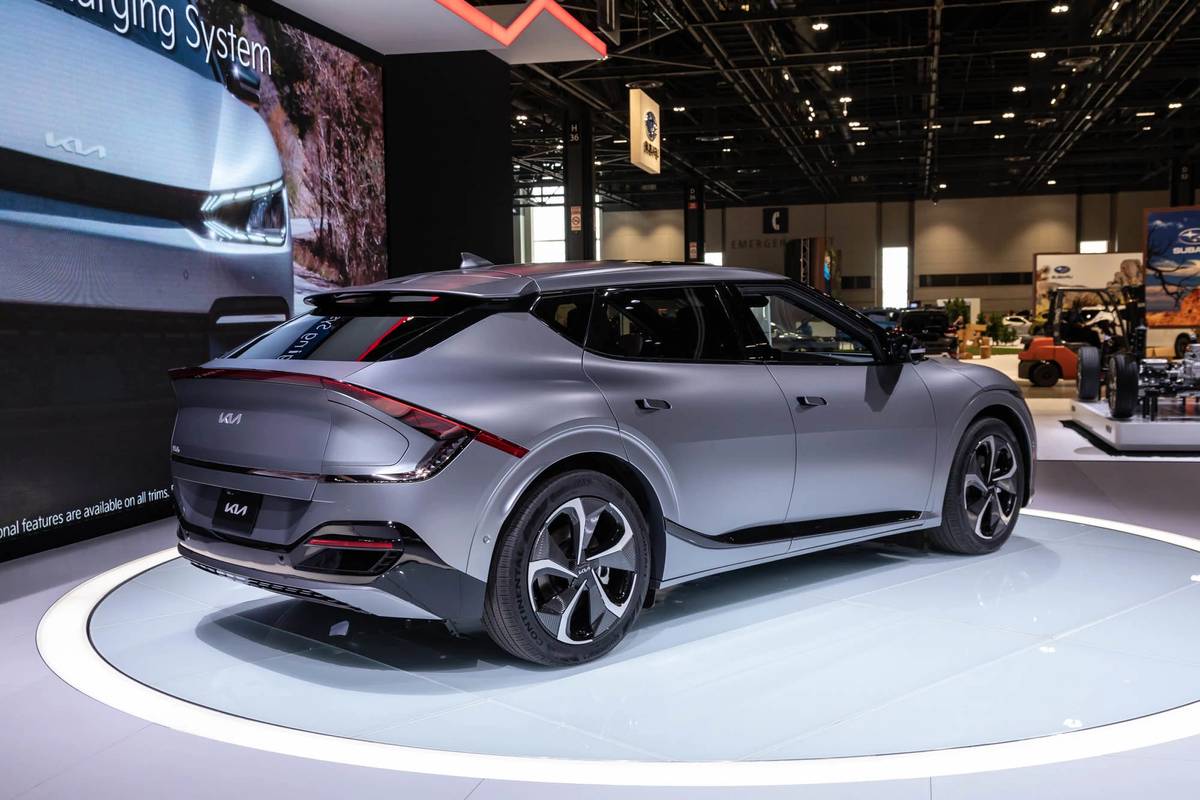 2022 Hyundai Ioniq 5 RWD
The RWD Ioniq 5 has a range of 303 miles and is the most fuel-efficient variant of Hyundai's all-new EV, with a 30 kWh per 100-mile rating. AWD reduces efficiency to 34 kWh and range to 256 miles.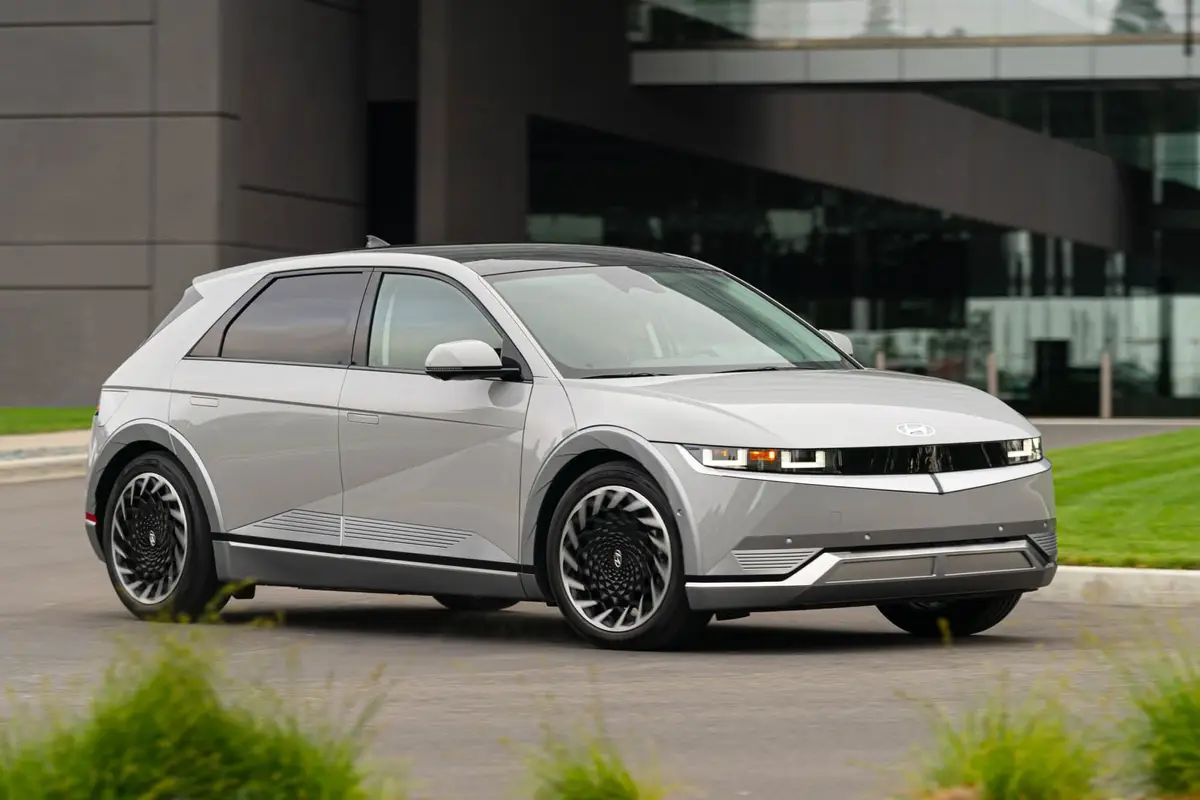 2022 Kia Niro EV
All Niro electric cars have front-wheel drive and A SIMILAR high-voltage battery pack with a range of 239 miles. The Niro EV utilizes 30 kWh per 100 miles, whether you opt for the base EX trim or the higher-end EX Premium.