What's the best electric vehicle for reinventing the wheel?
Thinking back on the days before electric cars when concept cars offered an exhilarating world of potential, how silly we must all feel now. A drastically reimagined automotive footprint, configurable machines that would mould themselves to our interesting lives. Maybe even peace in our lifetime.
Sure, what we've eventually wound up with is an unending stream of variations on the same concept: top-heavy SUVs with combustion engines removed and tons of batteries crammed into every available space in the quest for headline range figures that no one really requires in the great scale of things.
What we just can not see behind the scenes in the automotive industry is the massive battle between engineering and marketing. The marketing people are the ones who sell us a beautiful vision of surfing and happy families on their way out the door. Glassy city homes with every expensive luxury sofas looking out onto the driveway at the inconceivably expensive electric vehicle you truly deserve. 
Engineering deals with the grimy reality of day-to-day life – seats that have a satisfactory hip point so we can get out of the car without too much strain, properly sized storage bins, slosh interior, crisp wrappers, and parking tickets. 
But if there's one company – and it deserves credit – that has truly challenged the prevailing wisdom of the modern automobile, it's Tesla. For confirmation, look no further than the most recent Model S. The American automaker has already done away with all of the typical features found inside a car, including buttons and the like, in favour of a huge touchscreen attached to a piece of plywood. It has literally reinvented the wheel, taking a symbolic step further.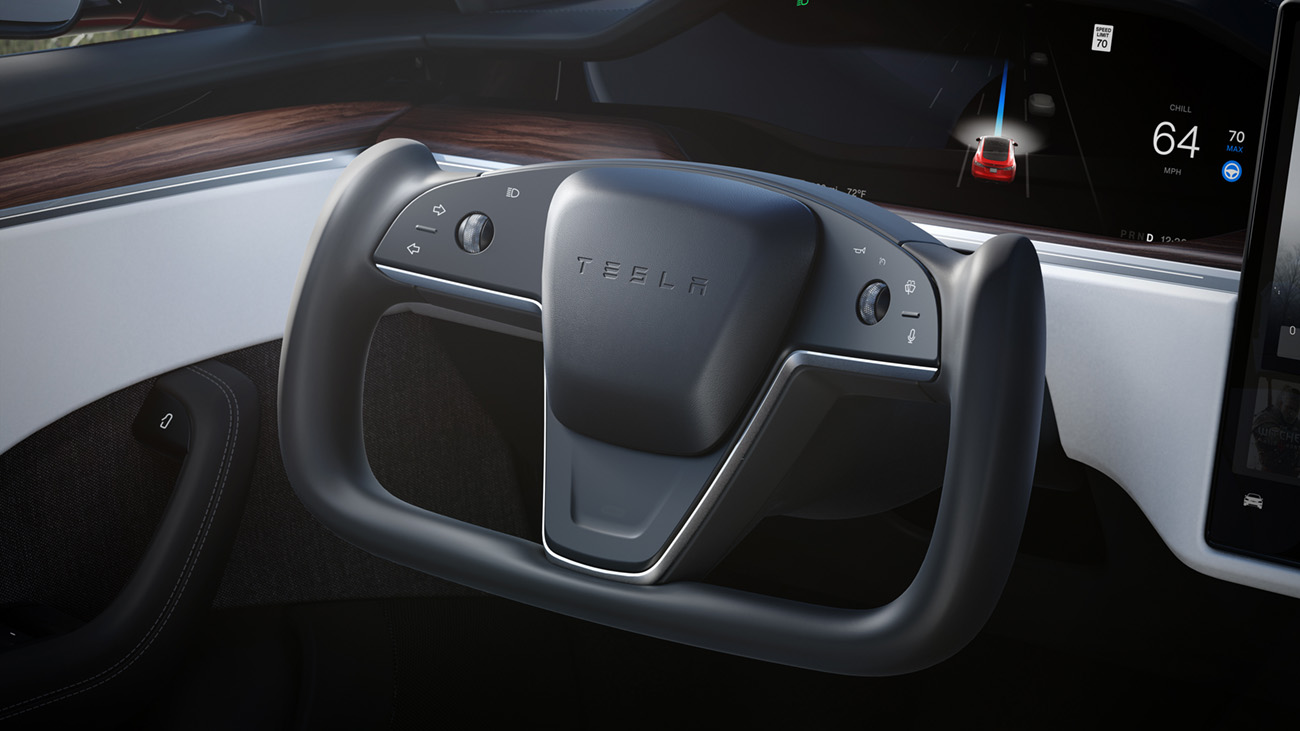 It isn't for the sake of change, as that would be ridiculous, wouldn't it? It's truly a bold reimagining that alters the future direction of the automobile. You get the clear impression that somebody deep within Tesla was given the task of reinventing the wheels on the outside of the car at a certain point, and happened to come up with ideas that were too bizarre even for the development teams.
But let's not go all crazy. We are definitely still a long way from giant floating teardrops or elegant mobile boudoirs, but the time between now and that time in the future will most likely be filled with small steps.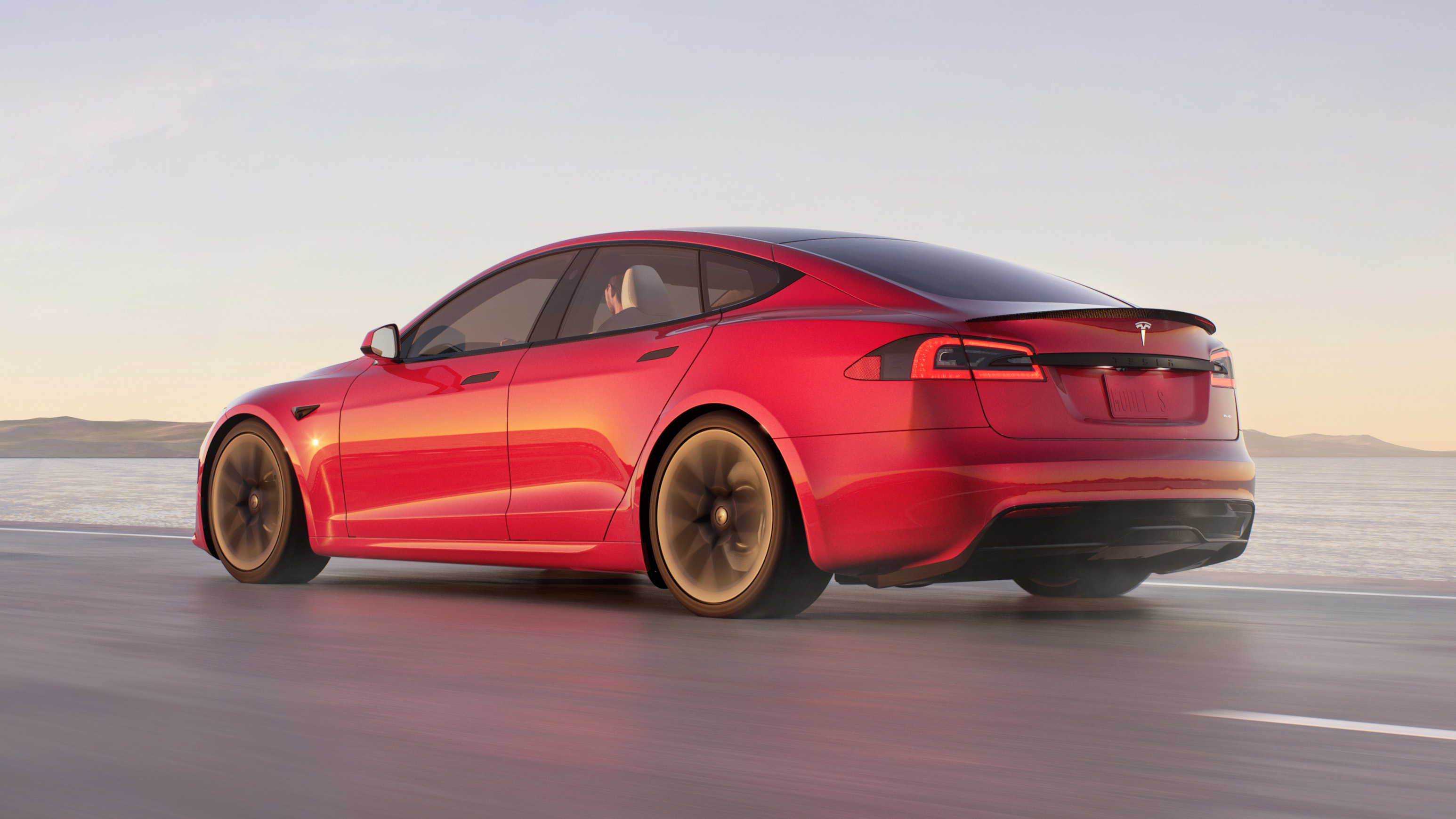 Best electric vehicle for reinventing the wheel – Tesla Model S
Price: £TBC
Range: 405 miles
Engine: 661bhp twin e-motors
Battery: 100kWh
Top speed: 155mph
0–60mph: 3.1secs
Boot space: 793 litres
Steering wheels: 0.5