In 2022, it will be difficult to find a car that does not have connected features enabled by applications like Apple CarPlay and Android Auto. However, the current chip shortage is pressuring automakers to do things that simply don't happen in ordinary situations.
Take, for example, leading German luxury car manufacturer BMW, which has begun shipping select models of its 2022 cars without Apple Car Play or Android Auto support, as per Automotive News Europe. According to initial reports via Forbes, a few BMW customers discovered these omissions after receiving their vehicles. 
BMW's decision to remove Apple CarPlay and Android Auto from some of its cars comes just three years after the German automaker began a mission to expand the scope of connected technology in its car models.
Since 2019, BMW has continued to work towards adding Android Auto and Apple CarPlay support to the majority of its cars, but this mission appears to have come to a standstill — at least temporarily — in 2022. As per Automotive News Europe, which broke the news first, BMW will enable these functionalities on affected vehicles through a future software update.
Who is the most recent victim of the global chip shortage?
As previously stated, BMW's decision to remove Apple CarPlay and Android Auto support from select models of cars is not a cost-cutting measure. Rather, the issue stems from the ongoing chip shortage. In fact, BMW affirmed this in a remark to Automotive News Europe. BMW declared in the statement that the currently underway ship shortage pushed it to source a critical microchip from another supplier.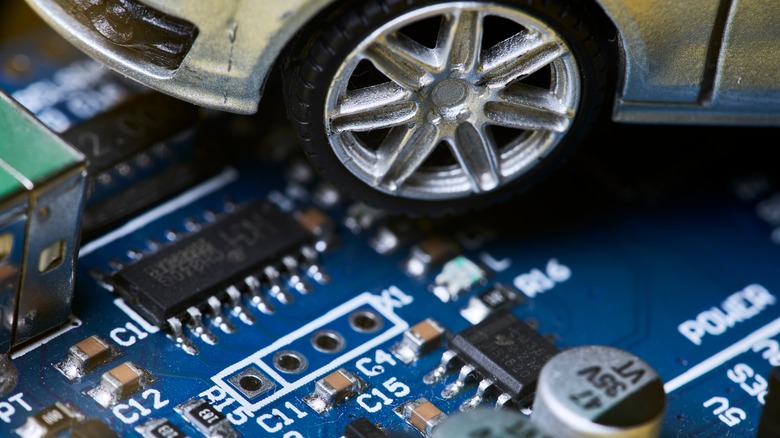 Although this decision was made to shorten delivery times, an unforeseen consequence was that this chip did not support any of these connected technology functionalities. All the same, BMW engineers are working to resolve this issue.
We also have assurances that both Apple CarPlay and Android Auto will be facilitated on these cars through an OTA update by the end of June 2022. BMW also made clear that this is a temporary problem that will only affect a small number of cars, and that future BMWs will be unaffected.
Is your BMW at risk?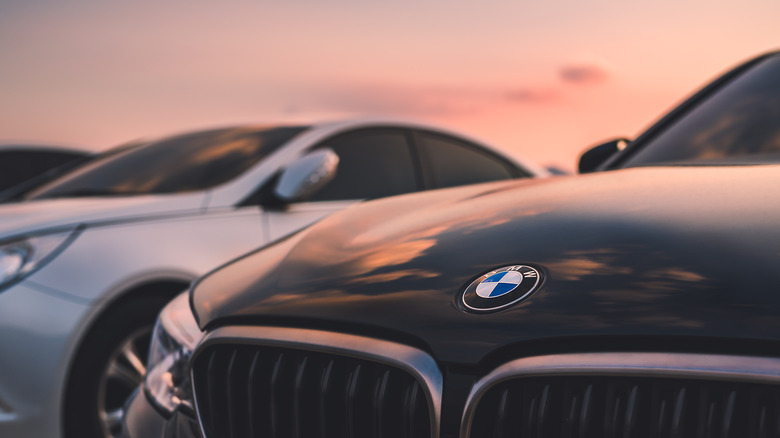 If you own a fairly new BMW car and are unable to use either Apple CarPlay or Android Auto. you now know why. Furthermore, based on forum posts, it appears that the majority of the cars with this issue were manufactured during the first four months of 2022. It is currently unknown whether the company's newer vehicles will continue to have this issue.
Interestingly, it is not just BMW that is having difficulty obtaining enough chips to put inside vehicles. BMW's archrival Mercedes appears to be in an even more precarious position after shipping several of its vehicles without certain chips. The company promised buyers that the chips would be installed on the vehicles as soon as they become available.